Mumbai : After Marriage on Christmas Day, Actress Katrina Kaif was Hugged Tightly by Husband Vicky Kaushal
Mumbai : Perfect Pic ! Here is the love flashing in the pic. As Bollywood actors Vicky Kaushal and actress Katrina Kaif are openly expressing their love for each other on social media after marriage.
Vicky and Katrina have become very active on social media since their marriage and are sharing a lot of photos and videos. It is Vicky and Katrina's first Christmas after marriage, so both of them celebrated this special day together.
Actor Vicky Kaushal has shared a photo with Katrina Kaif on social media. The love and romantic style between the two can be clearly seen in the photograph. Picture is becoming increasingly viral on social media.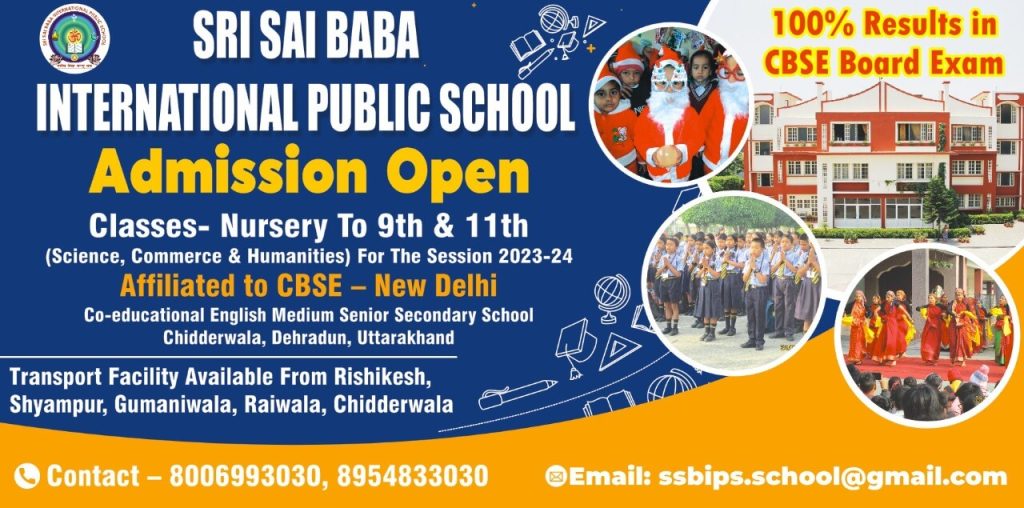 To get latest news updates -