MP: Mahant Sitaram Das alias Samarth Tripathi arrested for raping a minor
Bhopal: Mahant Sitaram Das alias Samarth Tripathi, an accused in the rape of a 17-year-old girl, has been arrested in Rewa district of Madhya Pradesh. The police gave this information on Thursday. After the incident, the absconding Das was arrested from Singrauli district and brought to Rewa. Mahant was called to recite the story at the inauguration of the shopping mall built by Samadiya builder! Earlier, there was an incident in Gonda as well, in which the name of this Mahant Sitaram Das had come up.
According to the police, Das's mobile was put on surveillance and his last location was traced to Singrauli, about 150 km from Rewa. Singrauli district police got alerted and was arrested from a saloon. He went to the salon to change his look. However, the police reached the spot and arrested him. Das is a religious storyteller and was in Rewa to oversee the preparation of Hanuman Katha, the week-long religious program of Vedanti Maharaj (his grandfather), which was to take place from April 1 to 10.
A senior police officer in Rewa said, "We have arrested two accused. One was arrested earlier and the other Mahant Sitaram Das alias Samarth Tripathi was arrested this morning. We are on the lookout for two others. Those who are absconding. Further investigation is on." Madhya Pradesh Chief Minister Shivraj Singh Chouhan during his visit to Rewa on Wednesday asked Superintendent of Police (SP) Navneet Bhasin to take strict action against those involved in the case.
Chouhan had also directed District Collector Manoj Pushp to use bulldozers to demolish the houses of all the accused involved in the rape case. The incident reportedly took place on March 28 at a government guest house at Circuit House, the district headquarters. The victim, a student of Government Degree College for Girls (GDC) in Rewa, was allegedly brought to the Circuit House. The girl's friend had said that it would help her to score well in the exam. There she was forced to drink alcohol and was gang-raped.
In another incident Sitaram Das's name was news regarding firing on mahant in Gonda in uttar pradesh.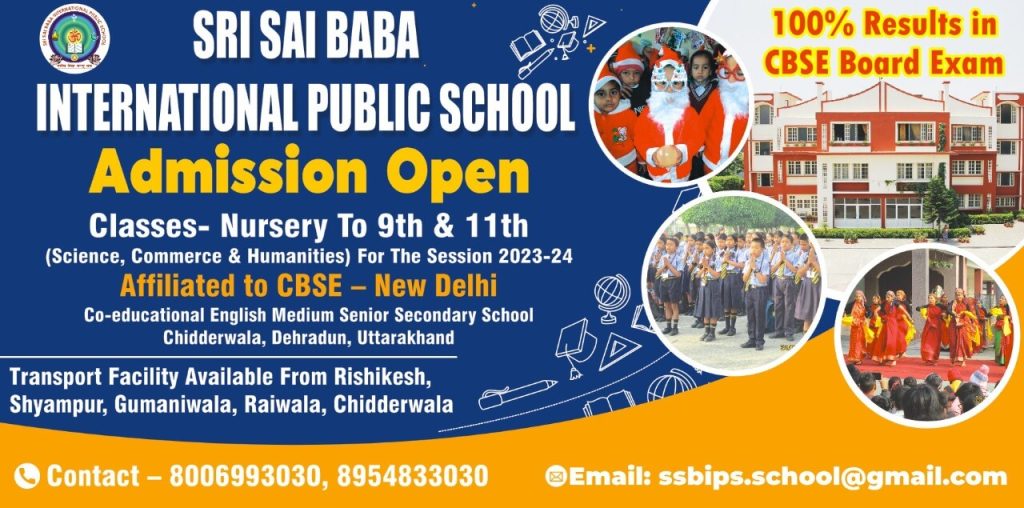 To get latest news updates -