MP: Demanded money by calling from Former CM Kamal Nath's mobile number, two in custody
Bhopal : (Rajendra Soni) Two youths have been detained by the police for demanding money from several Congress leaders by calling from the mobile number of Madhya Pradesh Congress state president and former Chief Minister Kamal Nath. Police is questioning both the accused. There is apprehension that the accused may have hacked Kamal Nath's phone.
According to the information received from the police, a call was received on the mobile number of senior Congress leader Govind Goyal on Wednesday afternoon. Goyal claims that the number from which the call came was that of Congress state president Kamal Nath. The accused introduced himself as Kamal Nath's PSO and demanded Rs 5 lakh. If in doubt, he said to call back. Govind Goyal has told the police that he confirmed this by calling Kamal Nath, then he denied any such thing.
Again, Goyal received a call from the suspect and called him to his residence. At the same time, he informed the crime branch about this. Crime Branch's ADCP Shailendra Singh Chauhan has told the media that both the youths have been taken into custody on the complaint of Govind Goyal. Police is interrogating both the accused.
The accused had made similar calls to many other Congress leaders as well, it is good that none of the Congress leaders gave money to these two accused. The police is investigating it as a cyber fraud, as it is feared that Kamal Nath's phone number may have been hacked by the accused.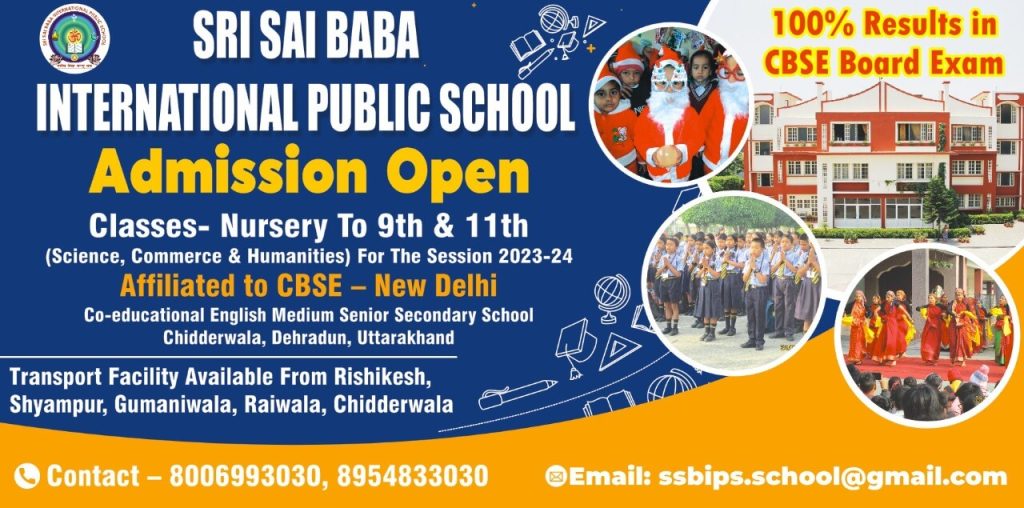 To get latest news updates -