MP : CM Shivraj Singh Chauhan announced night curfew from 11 pm to 5 am, said- will take more measures if needed
Bhopal  : Night curfew has returned to control Corona in Madhya Pradesh. Chief Minister Shivraj Singh Chouhan announced this on Thursday. He said that there will be night curfew in the entire state from 11 am to 5 am today i.e. Thursday night. If more measures are needed, we will take steps.
He said that new cases have increased rapidly in Maharashtra, Gujarat and Delhi. That's why we are taking this decision. The rule of 50 percent attendance in schools will continue. If necessary, we will definitely take other measures. If there is space in the house, then the positive patient of Kovid will be isolated and treated at home. Otherwise, we will admit him in the hospital.
Message issued to the public-
Chief Minister Shivraj Singh Chouhan issued a message to the public on Thursday evening. In this, he said that 30 new cases of corona have been found in Madhya Pradesh after several months. There have been 7,495 positive cases across the country. There has been a steady increase in positive cases in Maharashtra, Gujarat, Delhi for a week. Yesterday, 1201 new cases have been reported in Maharashtra, 91 in Gujarat and 125 in Delhi. We all know that there is constant movement from these states to Madhya Pradesh.
He said that past experiences show that cases started increasing in Maharashtra, then increased in Gujarat. After that, the cases increased continuously in Madhya Pradesh. The same thing happened in the first wave and the second wave. We cannot forget the sufferings we have faced in the second wave. Both the waves started from Indore-Bhopal itself. The weekly episodes in Indore-Bhopal have almost tripled in December as compared to November.
Omicron has arrived in 16 states
Shivraj said that Corona has changed its form. Corona has reached 16 states in the form of Omicron. One cannot deny the apprehension that Omicron cases may come soon in Madhya Pradesh too. If you study the whole world, then Omicron spreads very fast. One lakh cases are coming daily in England. Two and a half lakh cases are coming daily in America. For these reasons, it seems that this is the right time. Let us be alert. Stop the third wave of covid from coming.
Get Vaccinated-
Shivraj said that every necessary measure will have to be taken so that the infection does not spread rapidly. The Government of India has issued some guidelines. I pray don't delay. Be sure to wear a mask. Create social distancing. Don't have unnecessary gatherings. Don't go in unnecessary crowd. If the dose of vaccine has not been administered yet, then definitely apply. If you have applied the first, then do not delay in the second. If the period of time is over, then definitely get another vaccine.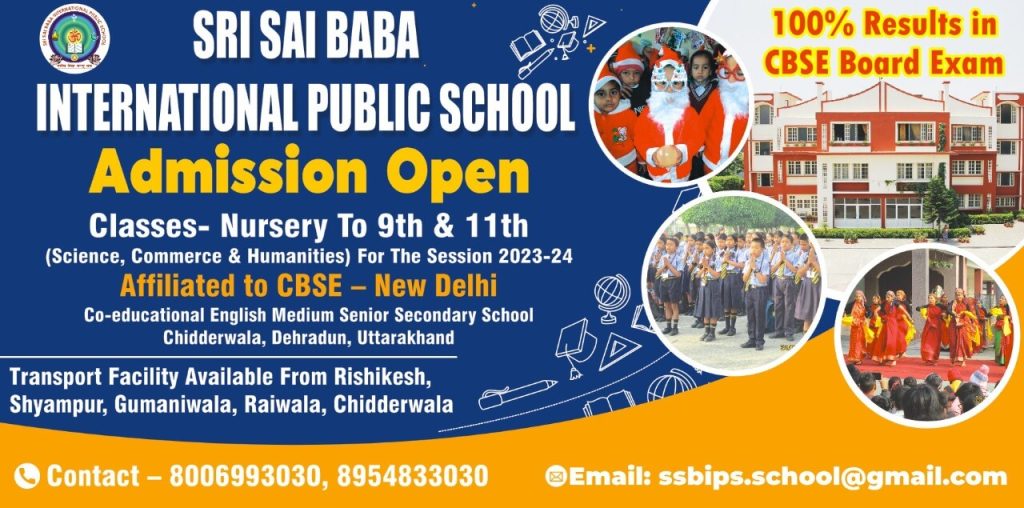 To get latest news updates -