Mohali : Police has detained a girl student studying MBA in a private university
Chandigarh : Police has detained a student studying MBA in a private university in Mohali, Punjab. It is alleged that she made obscene videos of the girl students living in the hostel while taking a bath. Senior Superintendent of Police Vivek Soni categorically told the media that there was no report of any suicide attempt after the incident came to light. Also, he said, no evidence has been found so far of the video going viral.
He further said, as per the investigation, the accused student says that she has made her own video, not made any video of other girl students. So far no evidence has been found. There is a lot of misinformation and rumours going on. We should respect the modesty of the accused student. Investigating the matter.
Soni appealed to the public and the students to maintain peace and help the police in the investigation of the matter.
According to the report, the accused student sent videos of the girl students taking a bath to a male friend sitting in her Shimla, who uploaded them on the internet.
As the video went viral, a huge uproar broke out in the campus of Chandigarh University and the girl students staged a massive protest in the hostel. The students raised slogans of 'We want justice'.State School Education Minister Harjot Singh Bains said, no guilty will be spared. This is a very sensitive matter and concerns the dignity of our sisters and daughters. We all including the media should be very cautious, it is a test of us as a society too.
Manisha Gulati, chairperson of the Punjab State Commission for Women, reached the university, and clarified on the purported video and rumors of suicide attempt in the MMS scandal.
"Investigation is on and law will take its own course," he said. He asked the commission to inspect all the universities so that such incident does not happen again.
Chandigarh University Chancellor Satnam Singh Sandhu said, the police is probing the entire incident and we are helping them.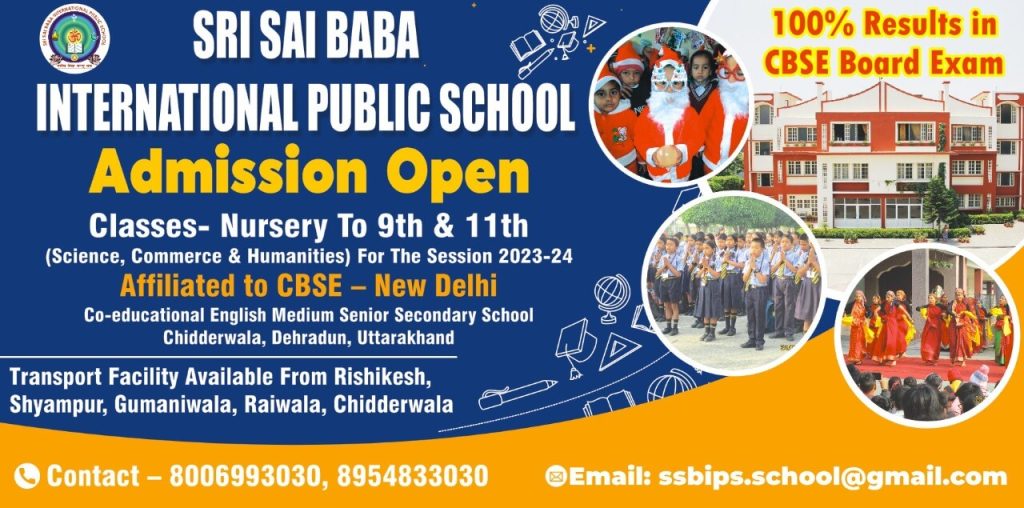 To get latest news updates -