Missile Attack: Syria claims – Israel fired missiles at military bases, one soldier killed
Syria : Military of Syria has claimed that Israel launched missiles targeting its military bases in the early hours of Thursday, killing a soldier and damaging military bases. Syrian state media gave this information quoting a military official.
The Syrian air defense system quickly detected rockets fired from the Israeli-occupied Golan Heights region and destroyed most of the missiles in the air, the military official said. The official said missiles fired by Israel targeting military bases in southern Syria resulted in the death of one soldier and damage to military bases.
Israel has launched multiple missile attacks on the southern part of Syria in recent years. Israel claims that Lebanese rebel group Hezbollah fighters are active in the southern part of Syria, which Iran supports.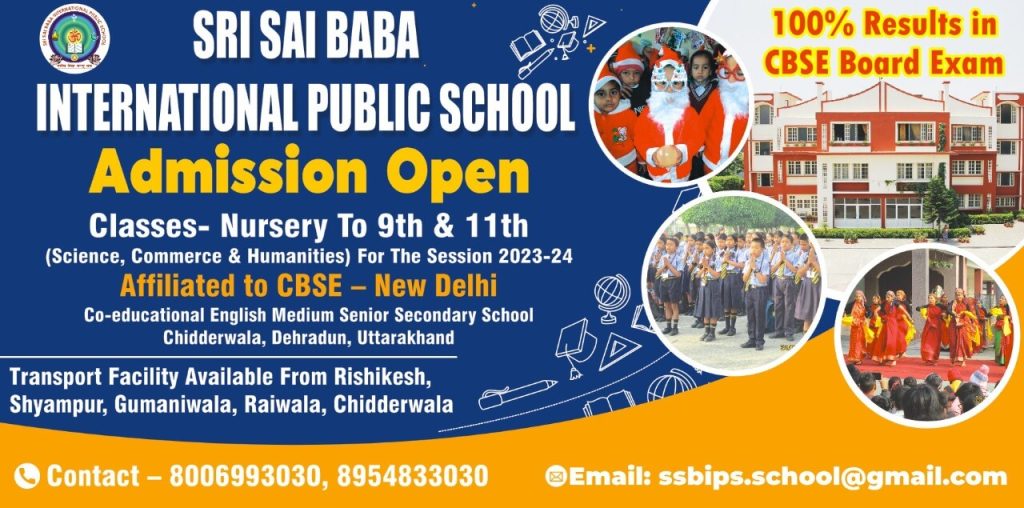 To get latest news updates -