Meghalaya: Congress supports BJP's coalition government! TMC said it a big fraud
Shillong : Nothing is impossible in politics, but Congress and Bharatiya Janata Party (BJP) are the two poles of Indian politics, whose coming close is astonishing as if someone says that East and West become one or river. The two sides met. In Meghalaya, on the ground of politics, the equation changed in such a way that both BJP and Congress have stood together. BJP was already a participant in Meghalaya government and now Congress has also announced support based on issues.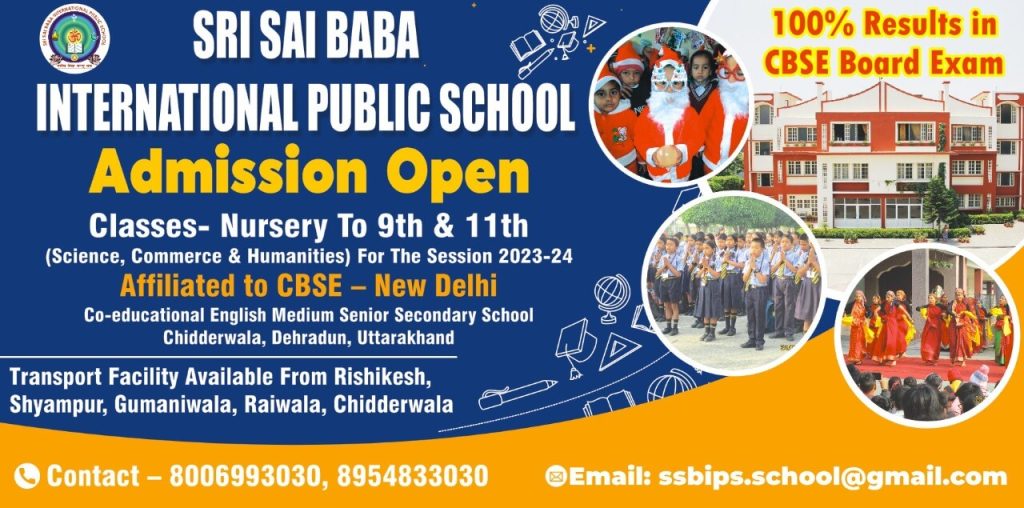 The reason for this 'closeness' of BJP and Congress is Mamata Banerjee and her party Trinamool Congress. Trinamool Congress recently broke 17 Congress MLAs including former CM Mukul Sangma. Now the Congress has only 5 MLAs left here. Only after this the circumstances changed rapidly and it has reached here, which is surprising everyone. After the Congress extended "issue based support" to the BJP-Conard Sangma government, the TMC called it a "big hoax".
The Congress, which has become very weak after the shock of Mukul Sangma, has admitted that its position in the opposition is very hazy and confusing. On Friday, the five Congress MLAs met with Chief Minister Conard Sangma after the meeting. Senior Congress leader Manish Tewari, in-charge of Meghalaya, said, "Congress will remain in the opposition and play a role, the offer of support is on the issues of development of the state."
Mukul Sangma said on the changed stand of the Congress, "It shows that Congress is in disarray in Meghalaya, they are completely confused. The Congress has taken such a stand, which is a big deception for the opposition, by joining with the ruling National People's Party, the partner of NDA and giving issue-based support to the government running with the help of BJP. On the other hand, the Delhi Chief Minister and AAP convener, who often calls BJP and Congress one, wrote while sharing a media report, "BJP and Congress are involved in Meghalaya government?"
Support on issues of general public: Congress leader-
After Friday's meeting, Congress Legislature Party leader, Amparen Lyngdoh, said it would be "support on issues that pertain to the general public and where both the government and the opposition need to work together." He further said, "We will see how this proposal given to the government works but our identity in that opposition is already very blurry and confusing." seats were won, 3 MLAs were killed before the defection of MLAs with Sangma, while one joined the NPP.
To get latest news updates -