Meerut : Mother-daughter reached police station with pistol after killing former village head
Meerut:  In Meerut, mother-daughter together shot and killed 55-year-old Tejpal Singh, a former village head in film style. After killing the head and his son, the accused mother reached the police station with the daughter pistol. After which the police, while taking action, arrested three other people including mother and daughter, interrogation is going on regarding the matter.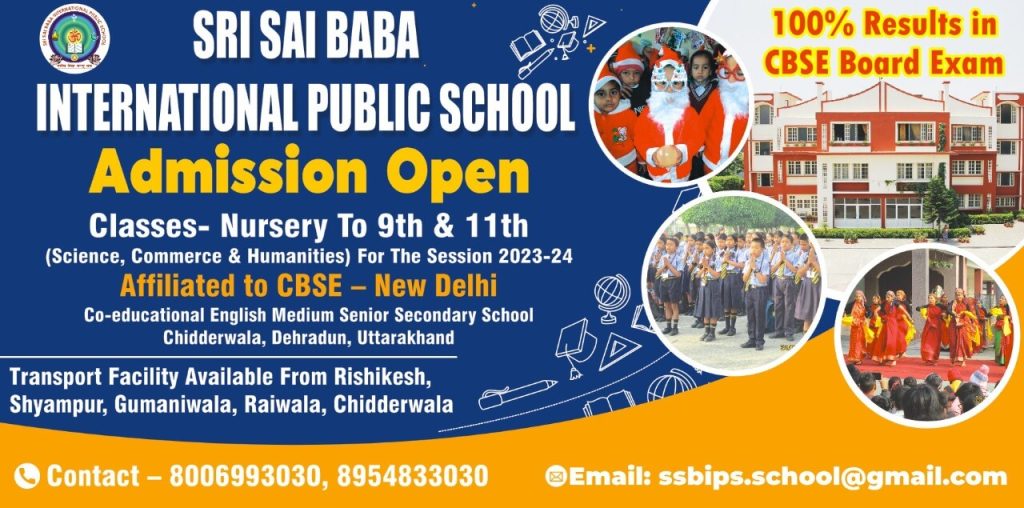 After the incident, discussions are taking place in the entire area, let us tell you that the mother daughter has killed the former head. He is accused of raping the accused daughter. Meanwhile, the mother daughter of former head of Kitholi Tej Pratap Singh Saini shot dead near the temple in Nagla village on Meerut Baghpat road. During the murder, Pradhan's son Ankit was also shot by the mother daughter. After reaching the police station, the mother daughter has accepted to carry out the incident of Tejpal's murder.
To get latest news updates -