Meerut : Can have sex with a girl of 18 but why not marry: Asududdin Owaisi
Meerut :  Ever since the Union Cabinet raised the age of marriage for girls from 18 to 21, some opposition parties have started to scoff at this. Meanwhile, now AIMIM Chief Asududdin Owaisi has also raised questions. Giving a statement, he has said that when law can have a relationship with a girl of 18 years of age, then why can't you get married. What is the problem with Modi?
AIMIM Chief Asududdin Owaisi had arrived in Meerut to address a public meeting. During this, he questioned the central government regarding the bill related to increasing the minimum age of marriage for girls from 18 years to 21 years. Owaisi took a jibe at the central government and said, now BJP will say Owaisi and Muslims do not talk for the benefit of women Modi ji, when did you become our uncle? Uncle just sits and asks questions, now uncle is saying don't marry. During this, he fiercely attacked the BJP of the Center. Also took a jibe at Prime Minister Modi.
Owaisi said that I am here to appeal to all of you that 19 percent of the Muslims of UP need their political strength, leadership and participation, so that our youth can get respect, education, as well as atrocities and discrimination should be fasted.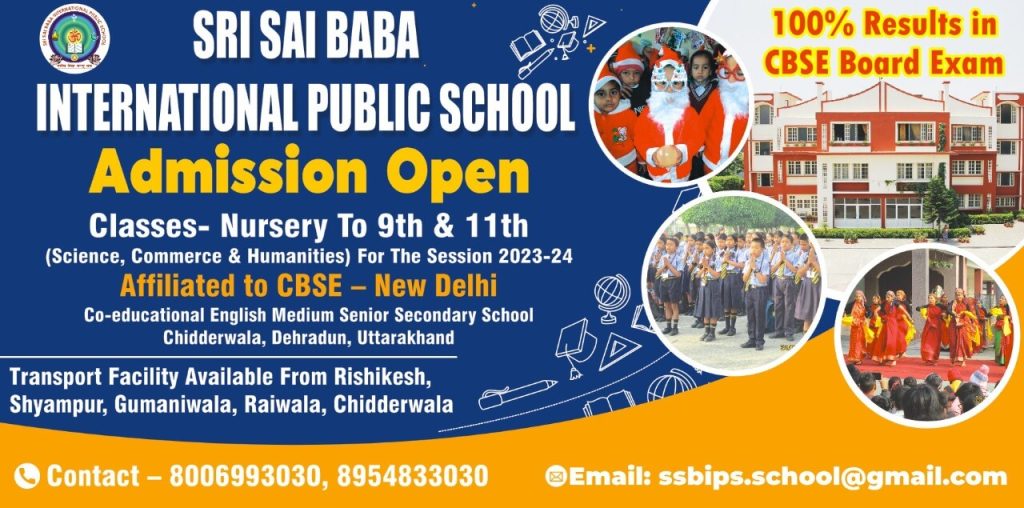 To get latest news updates -