Meerut: BJP Leader Meenakshi Chauhan arrested in rape case, sent to jail
Meerut: The Bharatiya Janata Party leader was arrested by the police after raiding. BJP leader Meenakshi Chauhan, accused of raping a girl from Bareilly in her house, has been arrested by the police. It is being told that the BJP leader also runs a Hindu organization, the girl from Bareilly had accused Meenakshi Chauhan of raping her brother in her house and threatening her by making a video of the rape.
The BJP leader, who was made an accused with two youths in the rape case of a girl resident of Bareilly, was arrested by the police on Tuesday after raiding the house. After interrogation, the police has sent the accused BJP leader to jail. The girl resident of Bareilly had accused BJP leader and cow protector Meenakshi Chauhan, resident of Dulheda, her son and another of raping her by giving intoxicants in cold drink. Rest of the accused are absconding. The victim had also met the police captain several times demanding the arrest of the accused. On the orders of the court, the police had also pasted attachment notices on the houses of the accused. On Tuesday, the police got information from the informer that the accused BJP leader Meenakshi Chauhan is at home, after which the police station raided the house of Meenakshi Chauhan and caught her.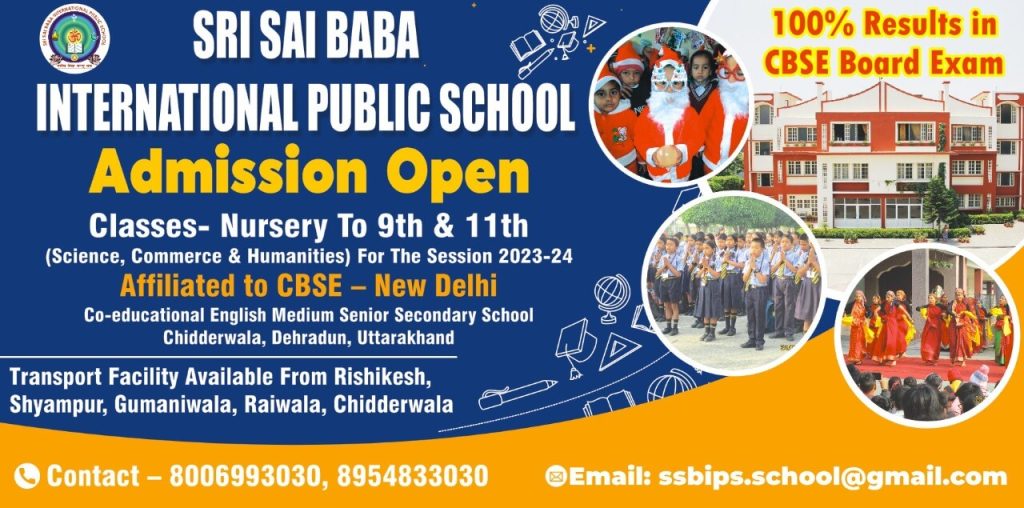 To get latest news updates -