Mayawati announced, BSP will fight the Lok Sabha elections on its own
Lucknow: National President of Bahujan Samaj Party (BSP) Mayawati has said that BSP will contest the Lok Sabha elections alone and in the first three states of Rajasthan, Chhattisgarh and Madhya Pradesh. Mayawati addressed the media on Wednesday and said that the opposition parties are forging alliances to get power.
Attacking the Congress, she said that the Congress was forging alliances with casteist and capitalist forces like herself. She said that the Congress was forging alliances with casteist parties. Mayawati also announced that she would contest elections alone in Rajasthan and Chhattisgarh. He said that if the regional parties have to come together, then the condition is that they should not have any relation with the NDA and the changed UPA.
BSP may also get an opportunity to come to power. Keeping all these things in mind, BSP has to show its strength by contesting elections alone in states like Madhya Pradesh, Chhattisgarh, Telangana. The BSP chief said that our party is not far behind. Party meetings are going on at the district level and state level for preparations for the Lok Sabha elections across the country. We are focusing on strengthening the organization.
Attacking the Congress, he said that had it worked in the interest of the common man and the weaker sections in the country by abandoning the inferiority complex, casteist and capitalist mentality during the long period of rule since independence, the Congress would never have been out of power. .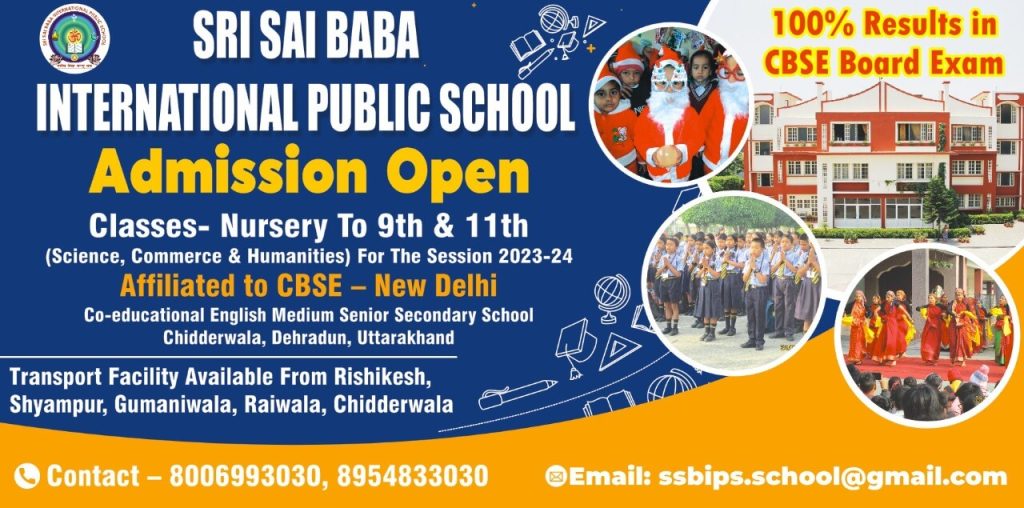 To get latest news updates -