Manipur: Meitei organization takes out massive peace rally in Manipur against insurgents, state bifurcation
Imphal: (Ziobn Amzing) A massive peace rally was organized here on Saturday by various organisations, including the Coordination Committee on Manipur Integrity (COCOMI), the main civil society organization of the Meitei community, holding the so-called Kuki-Chin militants responsible for the ongoing violence in Manipur. Action was demanded against him.
The rally, the biggest since the 2001 rally against the bifurcation of Manipur region, started from Thangmeiband and ended at Hapta Kangjeibung after covering a distance of about eight km. The participants in the rally included men, women and elderly people. were involved. They chanted "Long live Manipur", "Stop illegal immigration", "Implement National Population Register (NPR), "No division of Manipur", "Protect indigenous people", "Protect forest and environment" and "Women Stop crimes against".
The rally was attended by an unprecedented number of Naga tribesmen and Muslims, besides people from the Meitei community. The participants later took a pledge to end the ethnic strife and "uproot the Chin-Kuki narco-militants from Myanmar who are causing trouble in Manipur". The organizers of the rally, led by COCOMI, called for peace and decided to submit a memorandum to Prime Minister Narendra Modi to restore normalcy.Participants in the rally claimed that the current crisis in Manipur was started by illegal immigrants.COCOMI convenor Jitendra Ningomba said that Union Home Minister Amit Shah had visited Manipur and promised to come again after 15 days, but did not turn up. The Center had sent over 40,000 central forces, but they were not properly utilized for the safety of the people of Manipur, he said. While PM Modi broke his silence only after a video went viral and the people of Manipur condemned it.
The rally participants, carrying placards and banners, criticized Mizoram Chief Minister Zoramthanga for participating in protest rallies organized by the NGO Coordination Committee. The NGO Coordination Committee is a group of five leading civil society organisations, including the Central Young Mizo Association (CYMA). On Tuesday, it took out a rally in Mizoram in solidarity with Manipur's Kuki-Zo ethnic community.
Another leader of the protest rally, R.K. Nimai said that the Kuki people had drawn the Meitei community into conflict by indiscriminately attacking people, destroying property, and setting fire to homes. Pic Credit: Internet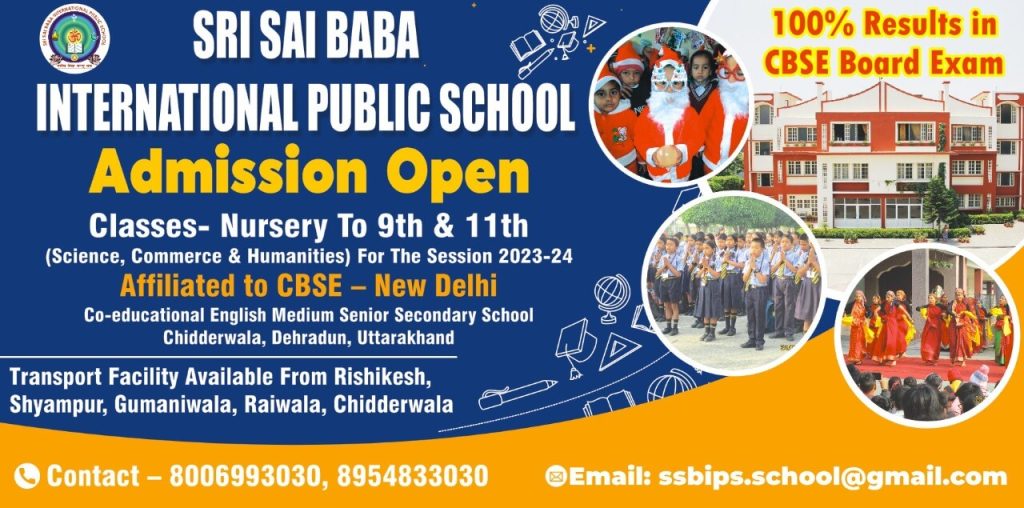 To get latest news updates -