Manipur: International Film Festival begins in the state for the first time
Imphal:Its good news for the North East of India…as the first edition of the 'Ikhoigi Imphal International Film Festival' began at the Palace Auditorium of Manipur State Film Development Society (MSFDS) on Saturday, marking the 50th year of Manipuri cinema. The five-day non-competitive festival supported by the Union Ministry of Information and Broadcasting is being organized as part of the year-long Golden Jubilee celebrations of Manipuri cinema.
Eminent Manipuri Film Producer, Aribam Shyam Sharma as the Chief Guest at the inaugural function of the festival emphasized that special financial assistance from the government is essential for the success of the festival in future editions. Shyam Sharma, who has been associated with Manipuri cinema since its inception, lamented that the government has always shown apathetic attitude towards the development of Manipuri cinema.
Nevertheless, he drew the attention of the government to make the Manipur State Film and Television Institute fully functional at the earliest to facilitate the production of good films and professionalism in the northeastern state. Delivering the keynote address, MSFDS Secretary, Sunju Bachaspatimayum said that the festival was conceived to catalyze the expansion of cinema in Manipur.
He expressed happiness over the realization of the dream of International Film Festival in Manipur and said that the people here experienced world cinema, which transcends life, inner cultural and political experiences, and spreads invaluable knowledge. M. Joy, Commissioner, Department of Art and Culture, Government of Manipur, said that the Ikhoigi Imphal International Film Festival is a new beginning in Manipuri.
He also expressed confidence that the festival will fill the void of a tremendous cinematic culture in Manipur. Tanu Rai, Deputy Director, Directorate of Film Festivals affiliated to the Union Ministry of Information and Broadcasting, Assamese film producer Utpal Borpujari, Khasi (Meghalaya) film producer Pradeep Kurban among others also attended the opening ceremony. Eminent filmmaker Romi Meitei's award winning film 'Ekhoigi Yama' (Our Home) was screened on the opening day of the festival.
The contemporary dance performance 'Meepao' was also screened before the screening to pay tribute to the leading filmmakers, choreographed by Surjit Nongmikapam. Manipur Film Development Society (MSFDS) secretary Sunju Bachaspatimayum said 11 feature films, 8 non-feature films and one short film will be screened in the five-day international film festival.
Films from Iran, Germany, Korea, Philippines and Norway will be screened at the festival. Bachaspatimayum said that it is being jointly organized by MSFDS and Manipur State Film and Television Institute (MSFTI) with financial assistance from Directorate of Film Festivals (DFF) under Union Ministry of Information and Broadcasting.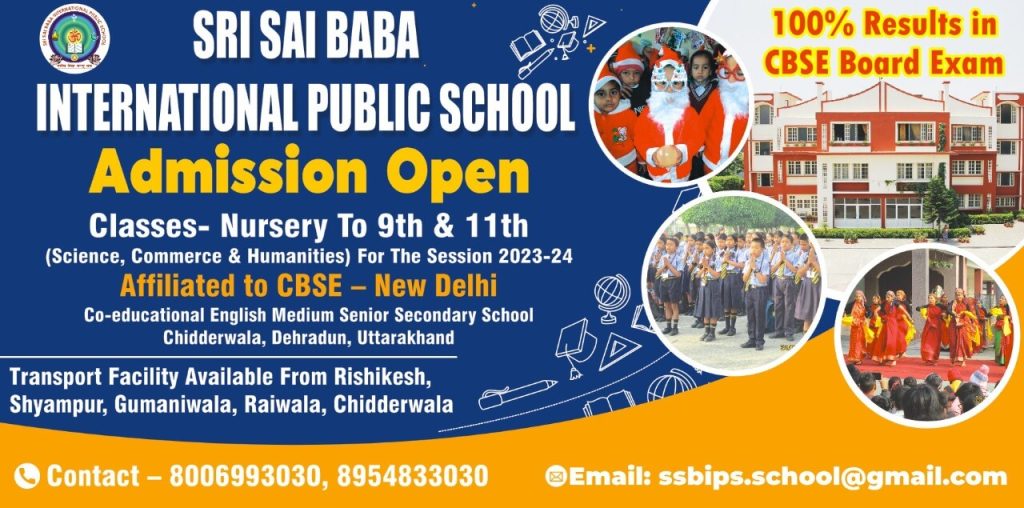 To get latest news updates -