Manipur : Army Camp sunken in landslide: 30 to 40 soldiers of Manipur's Territorial Army buried in mud, 13 dead bodies recovered so far
According to reports, some civilians are also feared trapped under the debris
Manipur : The incidents of landslides are coming to the fore in Manipur due to the incessant rains for several days. The 107 Territorial Army camp came under the grip of a landslide near Tupul railway station in Noni district on Wednesday night. Dozens of jawans were buried in the soil after this accident.
According to media reports, so far the bodies of 13 jawans have been taken out, while 19 jawans have been rescued. At the same time, more than 30-40 are still buried. PM Modi spoke to Manipur Chief Minister Biren Singh and inquired about the situation and assured all possible help from the Centre. Biren Singh has called an emergency meeting regarding this accident. A team of doctors has rushed to the spot to help the injured. The injured have been brought to Noni Army Medical Unit for treatment. The flow of the Izai river has been affected due to the landslide. This river flows through Tamenglong and Noni districts. According to reports, some civilians are also feared trapped under the debris.
An official said that the rescue mission is facing problems due to bad weather. Army helicopters have also reached the spot. The district administration has issued an advisory to the nearby villagers to take precautions and vacate the place at the earliest. The advisory states that the Ijai river has been blocked due to debris. Due to which water logging at one place has created a dam-like situation.
If it breaks, there can be more destruction in the low-lying areas. Incessant rains have created a flood situation in many northeastern states including Assam and Manipur. In Assam, so far 135 people have died in 10 days, while lakhs of people are affected. At the same time, according to the Meteorological Department, there are chances of further rain in Arunachal Pradesh, Assam, Manipur and Sikkim.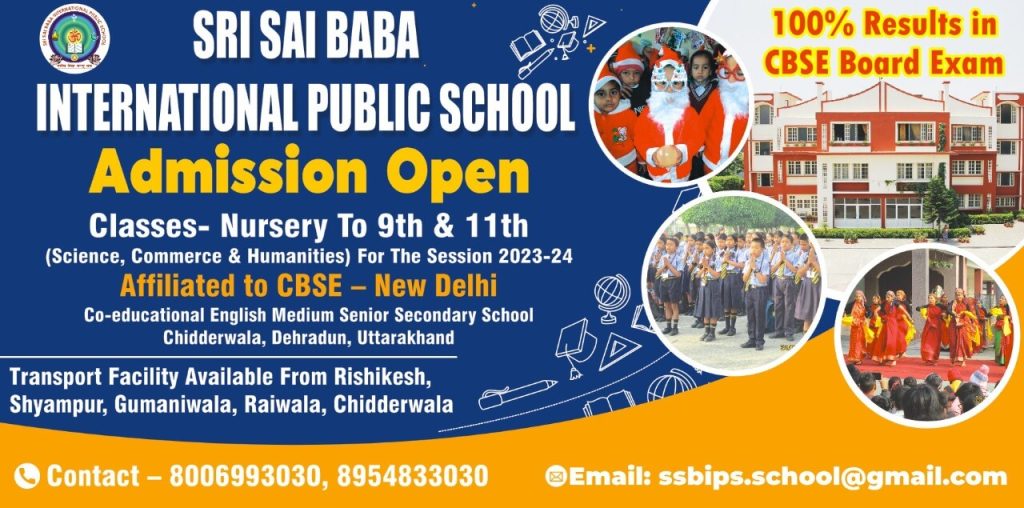 To get latest news updates -