Mandeep Kaur, the master mind of Punjab's biggest robbery, along with her husband, was arrested near Hemkund Sahib in Uttarakhand
Chandigarh: (Kiranjot Kaur) The Punjab Police on Saturday arrested Mandeep Kaur alias Mona and her husband Jaswinder Singh, the mastermind of the Rs 8.49 crore robbery from Hemkund Sahib area of Uttarakhand. The police arrested them under the 'Cage the Queen Bee' campaign. Police Commissioner Mandeep Singh Sidhu has confirmed the arrest of the couple. Along with this, the police has also arrested his partner. Earlier, the police suspected that Mandeep and her husband had fled to Nepal.
Earlier, the police had arrested six accused Manjinder Singh Mani, Mandeep Singh, Harvinder Singh, Paramjit Singh, Harpreet Singh and Narinder Singh and recovered Rs 5 crore from them. In fact, a 'love angle' has come to the fore between the mastermind behind Punjab's biggest robbery of Rs 8.49 crore at the Ludhiana city-based cash management firm CMS Info Systems Limited's office last week and a woman-led gang. In which the dream of the woman was to become rich overnight. The mutual relationship of all the 10 accused is very close. The gang of alleged robbers was led by Mandeep Kaur, whose husband and cousin were also convicted for the robbery.Another mastermind Manjinder Singh Mani, who has been working in CMS Info Systems Ltd for four years, has also been arrested.Police Commissioner Sidhu said that prima facie it appears that the motive behind committing the crime was to get rich overnight. Showing bundles of seized notes to reporters, Sidhu said that there is a lot of closeness between Mandeep Kaur and Manjinder Mani. Kaur needed money to go abroad.
Police used the GPS (Global Positioning System) system to track the movements of the suspects belonging to Punjab. Sidhu accused the company of negligence in safeguarding the cash.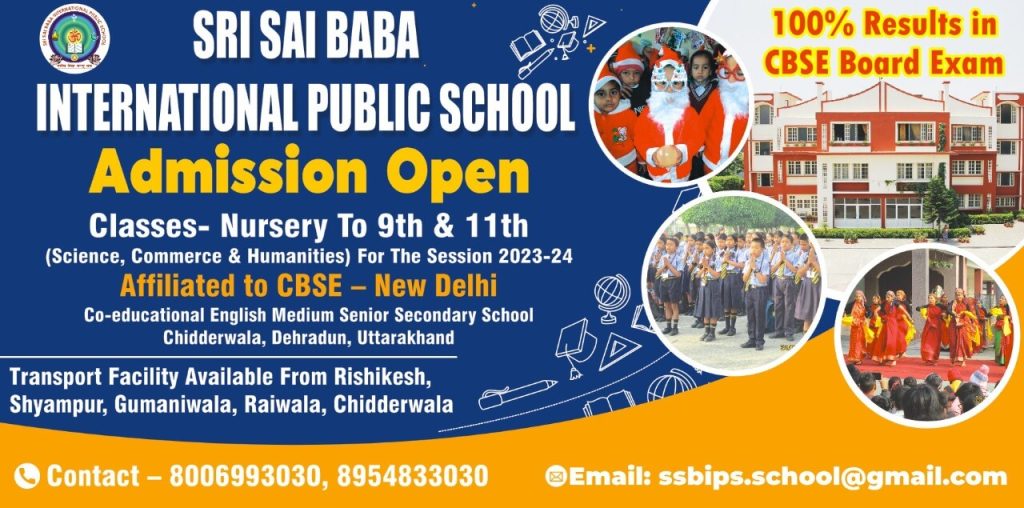 To get latest news updates -