Making a shield for Priyanka Gandhi's failure in UP, Harish Rawat said – If you have made a mistake, you should be punished
Dehradun: In the midst of a cold war between the top Congress leaders after the defeat in the assembly elections, former CM Harish Rawat said that it is time to analyze things deeply, if the mistake happened at the level of the in-charge, then they should be punished. The level at which they were punished should be punished. But if we just say that everyone should resign, then that will not be good. Rawat said that now Priyanka Gandhi ji has worked hard, the whole world is a witness. No election can be fought better than this.
Let us tell you that after the crushing defeat of Congress in Uttarakhand, questions started arising. There was also talk of Rawat's political standing within the Congress. Congress is deeply shocked by Rawat's crushing defeat. Considering Rawat as its main face, the Congress was made the chairman of the election campaign committee. In the storm of BJP, he would collapse like this, no one had even imagined.
Harish Rawat is considered to be the most grown-up leader of the state's politics. But the reason for his defeat is also considered to be his decision. Rawat, who won the by-election from Dharchula seat in the year 2014, shifted to the field seats in the 2017 assembly elections. The decision to contest elections on Haridwar Rural and Kichha seats proved to be a big political mistake. This time too, Rawat remained entangled in the selection of the seat till the last moment. After pressure from the high command, he had earlier got the election and ticket to Ramnagar seat. But after the controversy in the party, Rawat readily agreed to shift to Lalkuan seat.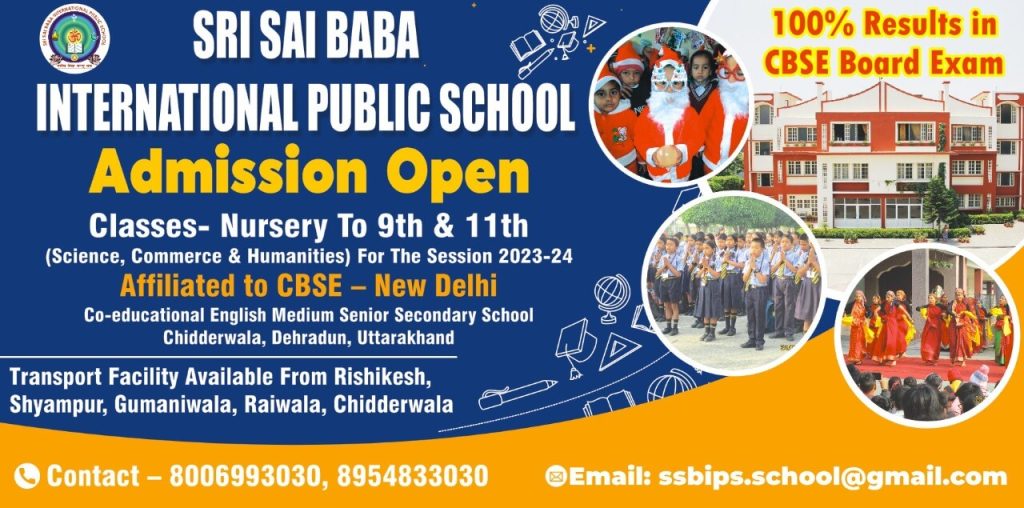 To get latest news updates -