Main accused of conversion Khan Baddo arrested by UP police from Maharashtra Syndicate spread in 5 states
Thane/Ghaziabad: Baddo has finally been caught, Ghaziabad police has got a big success in the conversion case. Khan Shahnawaz Maqsood alias Baddo, till now considered the main accused in this syndicate, was arrested by the Ghaziabad police on Sunday from Thane district of Maharashtra. It is believed that the police can reach Ghaziabad by Monday with this. Khan Shahnawaz Maqsood alias Baddo is a resident of Deoripada under Mumbra police station of Thane district in Maharashtra. He does the business of making shampoo. An FIR was registered against Baddo on May 30 at the Kavinagar police station in Ghaziabad.
It was alleged that Baddo had sold computer gadgets to a boy from a Jain family in Ghaziabad a year ago. After this the conversation started between the two. In the guise of playing online games, Baddo started reciting Quranic verses from this boy and then brainwashed him. Later this boy started praying five times in the mosque of Sanjay Nagar in Ghaziabad. The boy used to leave the house on the pretext of going to the gym and reached the mosque. When the family got suspicious, he was followed and then it was found that he does not go to the gym but to the mosque.
In the interrogation of the police, this boy accepted the matter of conversion. Baddo's name surfaced when the police checked his mobile and laptop. A four-member team of Ghaziabad police was camping in Maharashtra for the last five days. This is considered a big action against conversion.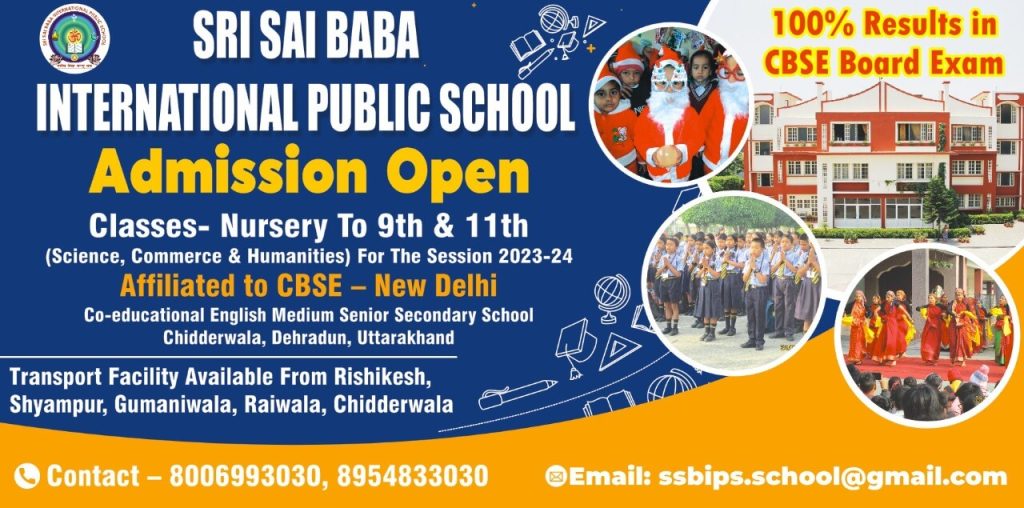 To get latest news updates -