Madhya Pradesh : Two minor sisters Gang Raped in Rewa 
Reva: In Rewa district of Madhya Pradesh, a case of gang-rape with two minor sisters returning after seeing a fair has come to light. The police have registered a case against the accused on the complaint of the victim girls.
According to the information received, the matter is of Chorhata police station area, where two teenage girls, who are also sisters and their age is 15 and 16 years, went to see Baijnath village fair with their families. While returning on Wednesday night, he was surrounded by some people. The relatives were beaten up and driven away and took the girls to the forest, gang-raped them.
Police have told that the victim girls narrated the ordeal with their families and lodged a report. The search for the accused is on. The victims have told that the accused were following them from the fair itself. He carried out his intentions as soon as he got the opportunity.
Rewa Additional Superintendent of Police Shiv Kumar Verma has told media persons that the accused, returning from the fair on Wednesday night, carried out the act. Five people have been detained and are being questioned. Verma further told that, the minor brother of the victim girls was also related with the accused, but he was not involved in the wrongdoing, the police got important information from him.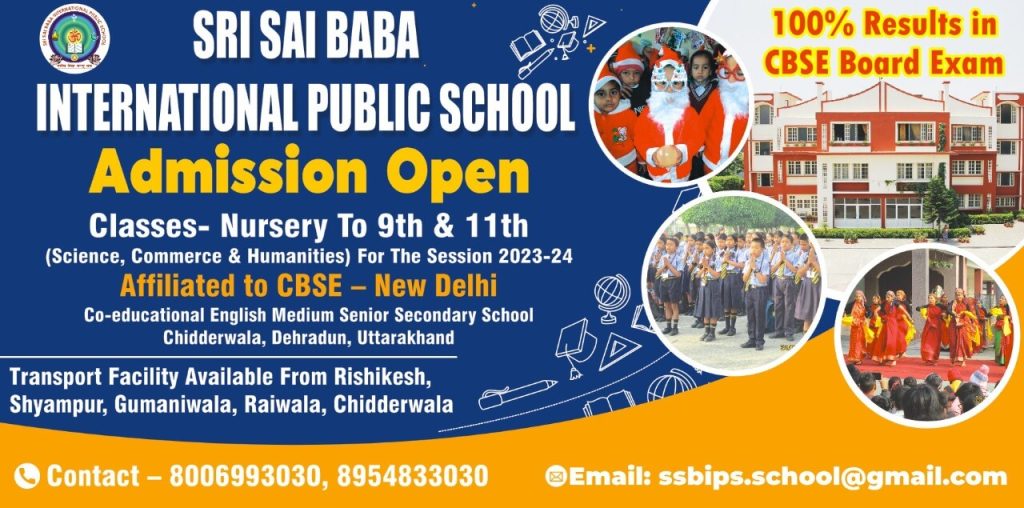 To get latest news updates -