Lucknow :Railway contractor murdered after wife and children  locking them in the room
Lucknow : A sensational incident has happened in the capital Lucknow. A railway contractor was shot dead in Nilamtha, Cantt. The crime was carried out by entering the house. Before killing the young man, his wife and children were locked in a room.
Police officials reached the spot and investigation is being done from many angles. The slain contractor had already been attacked. For this reason he also had three body guards. All three are currently absconding. It is said that the man killed Virendra Thakur (42) was also a disabled person. On Saturday afternoon, he was at home with wife Khushboo, sons Ansh (2) and Rishi Kumar (8). Elder son Abhishek had gone to school. Meanwhile, at around three o'clock in the afternoon, the miscreants entered his house.
The miscreants first locked Khushboo and the children in a room. After this, the contractor was killed by firing on him. After the incident, the miscreants also took out the hard disk of the CCTV camera installed in the house.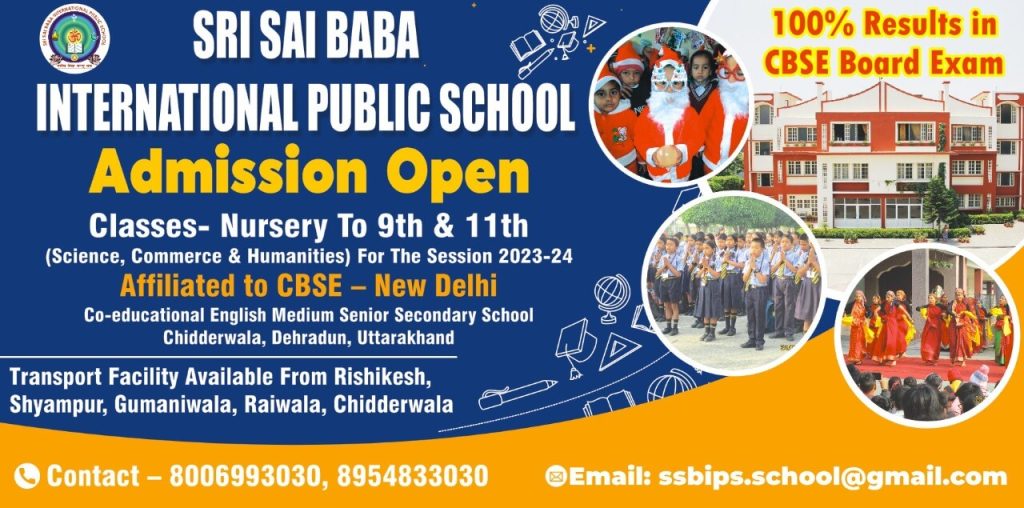 To get latest news updates -