Lucknow : Election Commission upset over Crowd Gathering at Samajwadi Party Office in Lucknow; Police Station Chief suspended, sought report from ACP
Lucknow : On Friday, the Election Commission got angry after thousands of people gathered at the SP office in Lucknow. The commission has suspended the station head of Gautampalli police station, Dinesh Singh Bisht, while seeking a report of the entire case from Assistant Commissioner of Police (ACP) Akhilesh Singh and Returning Officer of Lucknow Central Assembly Area, Additional Municipal Magistrate Govind Maurya by 11 am on Saturday.
The commission has lodged an FIR against 2500 SP leaders and workers at Gautampalli police station. In fact, after leaving the BJP, 8 MLAs including former ministers Swami Prasad Maurya and Dharam Singh Saini joined the SP in Lucknow on Friday. Thousands of people had gathered at the SP office to get him membership.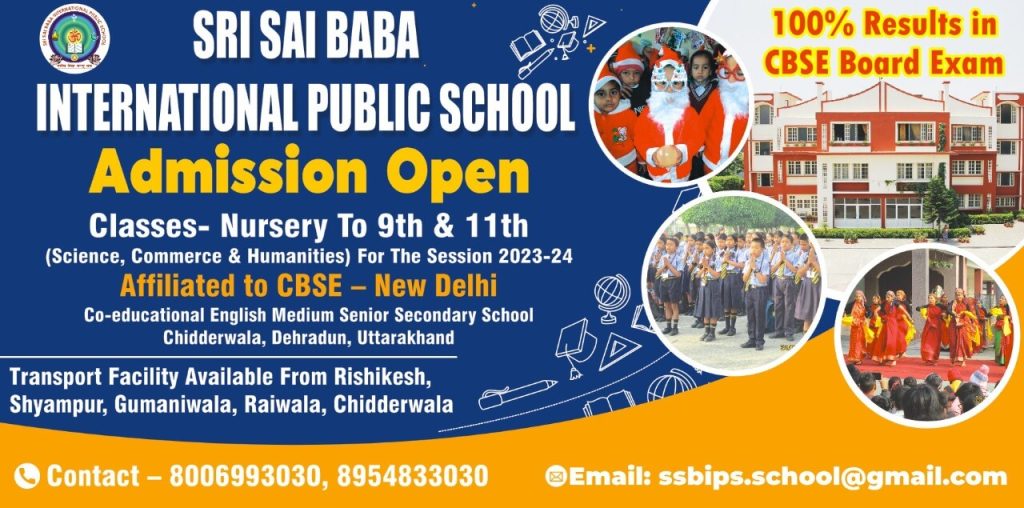 To get latest news updates -