Lucknow: Chandrashekhar Azad will contest against CM Yogi from Gorakhpur
Lucknow: Azad Samaj Party chief Chandrashekhar Azad has announced to contest the election against UP Chief Minister Yogi Adityanath. BJP has made CM Yogi its candidate from Gorakhpur Sadar assembly seat.
Earlier, in a press conference held in Noida on January 18, Azad had said that if his party solicits, he can contest against CM Yogi. Earlier on Tuesday, Chandrashekhar Azad had said that our party will fight the elections alone in the state. He had announced candidates for 33 seats. The seats where Azad had announced candidates include Sirathu, Noida, Meerut Cantt, Etmadpur, Gangoh, Hastinapur.
Chandrashekhar Azad earlier wanted to contest the elections in alliance with the Samajwadi Party. However, he did not talk about the seats with Akhilesh, after which he announced to enter the battle of UP alone. When Akhilesh Yadav called himself a younger brother, Chandrashekhar Azad had said that I am a lawyer and I am educated. We understand the language of cooperation and tangency.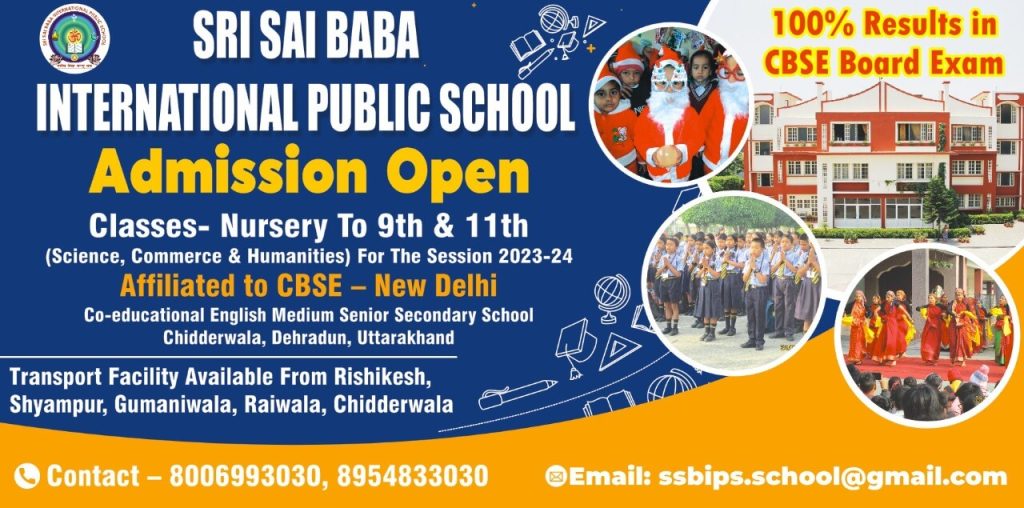 To get latest news updates -