Lucknow : BJP's bumper victory in UP Legislative Council Elections (MLC), Samajwadi Party at Zero 
Lucknow : Its good news for BJP again from UP.  The Bharatiya Janata Party (BJP) on Tuesday won 33 of the 36 seats in the Legislative Council elections from the Local Authorities Constituency. The BJP has got a majority in the Legislative Council. This has increased the power of the Yogi government. The government can now get the law passed by both the houses on its own. At the same time, SP's account has not even been opened in this election.
The BJP has won 33 of the 36 vacant seats in the Legislative Council from the local body's jurisdiction. BJP candidates had won unopposed in 9 seats. On Tuesday, 24 more seats were declared winners. The results for SP and Akhilesh Yadav have been extremely disappointing. The party's account could not be opened on even a single seat. At the same time, independent candidates won 2 seats. Whereas Raja Bhaiya's party has opened an account on one.
The Legislative Council Members (MLCs) of BJP have already been elected unopposed in nine seats in the elections being held for 36 seats of the Legislative Council. In this way the BJP won a total of 33 seats out of 36. With this, the BJP has also got a majority in the 100-member Legislative Council and now the number of its members has increased from 34 to 67. According to information received from the Election Commission, the BJP won 24 out of 27 seats, while the party had to face defeat in Prime Minister Narendra Modi's parliamentary constituency Varanasi, Azamgarh and Pratapgarh seats.
According to the results released, BJP has won Moradabad-Bijnor, Rampur-Bareilly, Pilibhit-Shahjahanpur, Sitapur, Lucknow-Unnao, Rae Bareilly, Sultanpur, Barabanki, Bahraich, Gonda, Faizabad, Basti-Siddharthnagar, Gorakhpur-Maharajganj, Deoria-Kushinagar, Ballia, Ghazipur, Jaunpur, Allahabad, Jhansi-Jalaun-Lalitpur, Kanpur-Fatehpur, Etawah-Farurkhabad, Agra-Firozabad, Meerut-Ghaziabad and Muzaffarnagar-Saharanpur seats were won.
Chief Minister Yogi Adityanath congratulated all the newly elected members on the success of BJP in the Legislative Council elections. He said in a tweet that the BJP's thumping victory in the Local Authority Legislative Council elections of Uttar Pradesh today has again made it clear that the people of the state are with nationalism, development and good governance under the able guidance and leadership of the Prime Minister.
The BJP has been defeated in Prime Minister Modi's parliamentary constituency, Banaras. Varanasi District Magistrate Kaushal Raj Sharma said that Annapurna Singh, wife of former MLC Brijesh Singh, has won the election by getting 4234 votes from Varanasi seat. He defeated his nearest rival Umesh Yadav of SP by 3889 votes. BJP candidate Sudama Patel stood third with 170 votes.
Here are the candidates who won-
In Meerut-Ghaziabad, BJP candidate Dharmendra Bhardwaj defeated Sunil Rohta of SP by 3433 votes. BJP's Shailendra Pratap Singh won from Sultanpur seat by a margin of 1269 votes. BJP candidate Maharaj Singh has won from Bareilly-Rampur seat. In Pratapgarh seat, Jansatta Dal Loktantrik candidate Akshay Pratap Singh defeated BJP's Hari Pratap Singh by 1107 votes. Angad Kumar Singh of BJP was declared the winner from Barabanki seat by 1745 votes. BJP candidate Hari Om Pandey defeated SP's Hiralal Yadav by 1680 votes from Ayodhya-Ambedkar Nagar seat.
BJP candidate Awadhesh Kumar Singh has won the Gonda-Balrampur seat. Former Prime Minister Chandrashekhar's grandson Ravi Shankar Singh Pappu has won from Ballia seat. He got 2259 votes.
In Sitapur seat too, BJP candidate Pawan Kumar Singh has defeated SP's Arunesh Yadav.
BJP candidate from Gorakhpur-Maharajganj seat CP. Chand defeated Rajneesh Yadav of SP by 4432 votes. Dinesh Pratap Singh of BJP defeated Virendra Shankar Singh of SP by 2175 votes from Rae Bareli seat.
In Kanpur-Fatehpur seat, BJP candidate Avinash Singh Chouhan defeated SP's Dilip Singh Yadav by 4387 votes.
Satya Pal Saini of BJP has won from Moradabad-Bijnor seat. He defeated Ajay Malik of SP by 5939 votes.
Vishal Singh Chanchal of BJP defeated Madan Yadav of SP by 1790 votes from Ghazipur seat. Vijay Shivhare of BJP won the Agra-Firozabad seat by a margin of 3266 votes.
BJP candidate Vandana Mudit Verma has won the Muzaffarnagar-Saharanpur seat. He defeated SP candidate Arif by 3001 votes.
From Jhansi-Lalitpur-Jalaun seat, BJP candidate Rama Niranjan defeated Shyam Sundar Singh of SP by a margin of 579 votes. BJP candidate Brijesh Singh won from Jaunpur seat by a margin of 2357 votes.
Sudhir Gupta of BJP defeated Amit Yadav of SP by 3335 votes from Pilibhit-Shahjahanpur seat.
Ramchandra Pradhan of BJP defeated Sunil Singh of SP by 3088 votes from Lucknow-Unnao seat. Ratanpal Singh of BJP won from Deoria seat by 3224 votes. According to the election office from Prayagraj, BJP's K.P. Srivastava defeated Vasudev Yadav of SP by 1658 votes.
Bahraich District Magistrate Dinesh Chandra Singh said that BJP candidate Dr Pragya Tripathi defeated Amar Yadav of SP by 3188 votes.
From Etawah-Farurkhabad seat, BJP candidate Pranshu Dutt Dwivedi defeated SP candidate Harish Yadav by 3482 votes. Vikrant Singh, son of MLC Yashwant Singh, who was expelled from BJP, won Azamgarh seat by a margin of 2813 votes. Singh got a total of 4075 votes. His nearest BJP candidate Arun Kant Yadav got 1262 votes, while SP candidate Rakesh Yadav had to be satisfied with only 356 votes.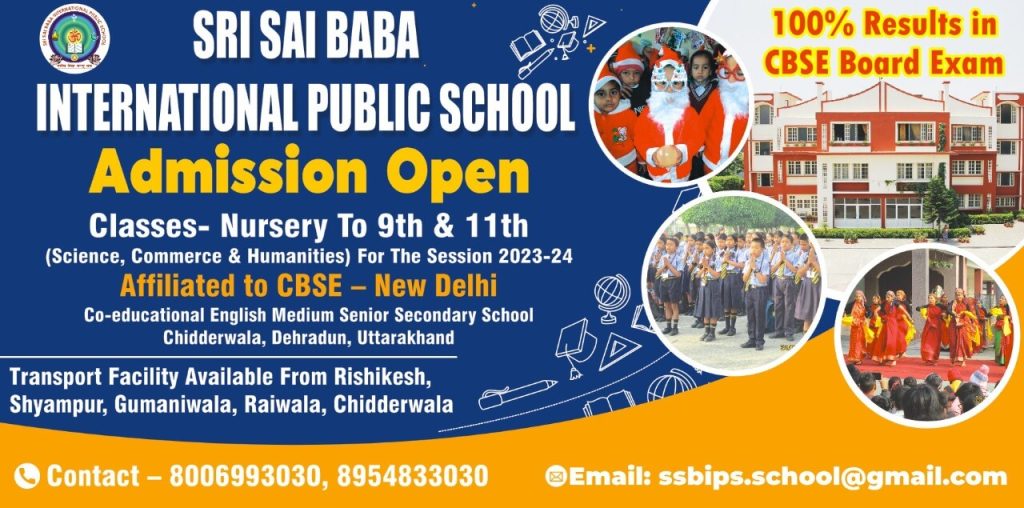 To get latest news updates -