Lucknow : Akhilesh Yadav met to uncle Shivpal Yadav, came together, Alliance is final, Akhilesh tweeted 
Lucknow: Before the upcoming assembly elections 2022 in Uttar Pradesh, there has been a political change in Samajwadi Party. There has been a talk between Shivpal Yadav and Akhilesh Yadav. The round of meetings between the two leaders is in full swing. Meanwhile, an alliance has been formed between the Samajwadi Party and the Progressive Samajwadi Party of Shivpal Yadav. SP chief Akhilesh Yadav has given this information after meeting his uncle Shivpal Yadav. Akhilesh had reached his uncle's house to meet him.
Akhilesh  tweeted, "Met with Praspa's national president and the matter of alliance was decided. The policy of taking regional parties along is continuously strengthening the SP and leading the SP and other allies to a historic victory. Akhilesh Yadav had said in the past that it has been the effort of the Samajwadi Party to forge alliances with smaller parties. Naturally, we are going to have an alliance with Pragatisheel Samajwadi Party-Lohia (PSP-L), the party of uncle Shivpal Singh Yadav. Samajwadi Party will give him full respect.
Shivpal is the younger brother of Mulayam Singh Yadav. Shivpal has worked as the Minister of Public Works Department [PWD] and Irrigation in Akhilesh Yadav's government. After Akhilesh took over the reins of the party from Mulayam Singh Yadav in 2017, Shivpal broke ties with the SP and formed his own party in 2018.
It is worth noting that in fact, Akhilesh Yadav's eyes are on the small parties of UP. Akhilesh is trying to lead the election by forming a grand alliance of backward caste parties. So far the Samajwadi Party has allied with Jayant Chaudhary's RLD, Omprakash Rajbhar's Suheldev Bharatiya Samaj Party, Keshav Dev Maurya's Mahan Dal, Sanjay Chauhan's People's Party S, Gondwana Gantantra Party and Apna Dal Kameravadi.
Earlier, Shivpal had called a meeting of his party's executive committee. Now it has to be seen what the results bring in the elections, while Shivpal Yadav was already in the mood but no clear answer was being received from Akhilesh Yadav. Shivpal Yadav had indicated in the media or in the programs, then we are ready if the initiative is taken from there.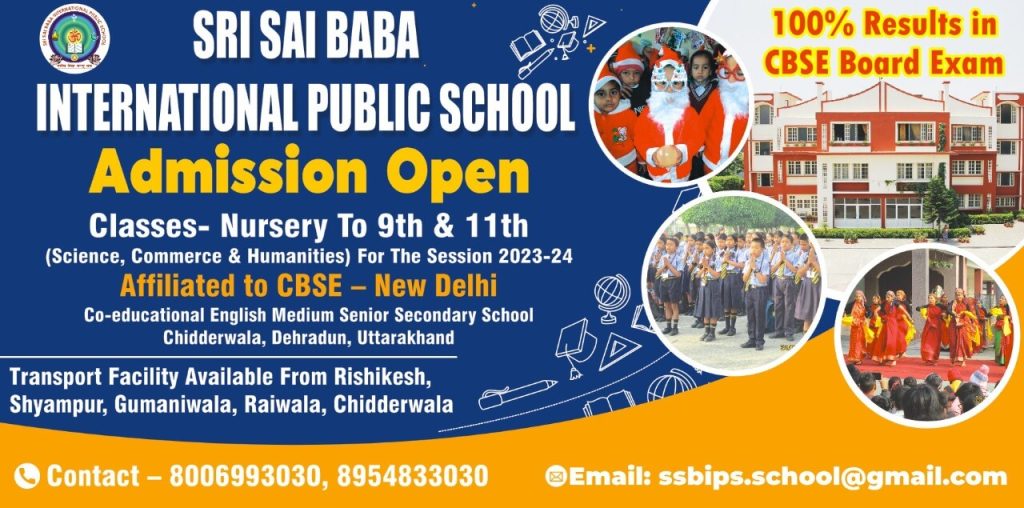 To get latest news updates -