Lucknow: Akhilesh Yadav doesn't need Dalits: Chandrashekhar, Bhim Army chief
Lucknow: Bhim Army chief Chandrashekhar Azad said in a press conference in Lucknow on Saturday that I have had a lot of meetings with Akhilesh Yadav in the last 6 months. In the meantime, positive things also happened but in the end I felt that Akhilesh Yadav does not need Dalits.
He does not want Dalit leaders in this alliance. He wants Dalits to vote for him. Chandrashekhar has spoken of contesting the elections on his own. Chandrashekhar said that I fight for self-respect. Chandrashekhar also said that Akhilesh Yadav has humiliated the Bahujan Samaj. Chandrashekhar said that there was a fear inside the Bahujan Samaj. We consider Kanshi Ram as our leader.
Whereas after Chandrashekhar statement, Akhilesh Yadav said, I had allotted 2 seats to him, but he (Bhim Army chief Chandrashekhar Azad) received some call and refused to be part of the alliance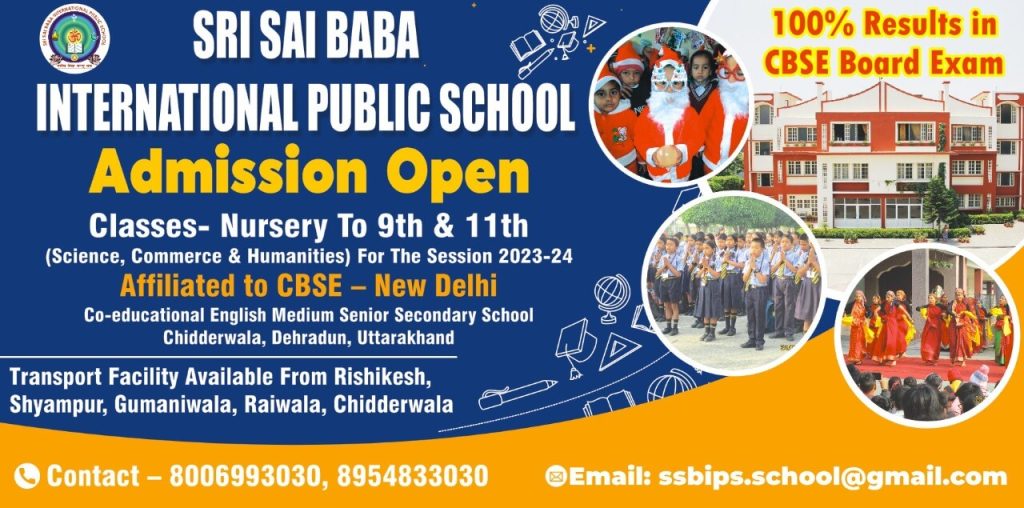 To get latest news updates -