Love Jihad Matter…..Tanveer Akhtar arrested from Bihar for sexually abusing a model
Ranchi :  Tanveer Akhtar, accused of sexually abusing model Manvi Raj Singh and pressurizing her to convert to marriage, has finally been arrested. Ranchi police team caught him from Bihar on Wednesday. Tanveer is the director of Yash Modeling School at Kanke Road, Ranchi. Manvi, a resident of Bhagalpur in Bihar, had lodged an FIR against him. Describing it as a case of love jihad, he had directly requested the PM and CM to take action on social media. Tanveer was absconding since then.
Ranchi police had recorded the statement under Section 164 of CrPC in the Court of Judicial Magistrate on June 8, after getting the model's medical test done. The model has submitted several evidences to the police in support of her allegations against Tanveer. It contains some audio and screenshots of the chat.
Please tell that model Manvi Raj Singh is originally from Bhagalpur in Bihar and these days she is modeling in Mumbai. She alleged in the FIR lodged at Mumbai's Vasorva police station that she had come to Ranchi in the year 2021 to learn modeling. He had taken out the address of Yash Modeling Institute for Google search. At the time of admission here, the director had told his name as Yash. On March 21, 2021, she was playing Holi with friends at the institute. He was drugged in cold drink during the party. The director of the institute took her nude photo and raped her. After this, he kept blackmailing her by showing nude videos and photos.
Later he came to know that the name of the operator is Tanveer Akhtar. The model says that Tanveer threatened to make her obscene photos viral. On disobeying, even his mother and brother were sent obscene pictures, due to which on 13 September 2022, he tried to kill himself by jumping from Ayush Medical Building, but before jumping, a woman caught him.
Later she moved to Mumbai for modeling, but Tanveer kept pressuring her to marry and convert. The model also says that she got courage after watching the movie Kerala Story and she has courage to file a case against Tanveer. Describing it as a case of love jihad, he pleaded for justice on social media from the CM of Jharkhand to the PM.
After registering zero FIR on the complaint of the model, the Mumbai Police transferred her to the Ranchi Police. Ranchi police registered an FIR at Gonda police station and after that a police team went to Mumbai and questioned the model.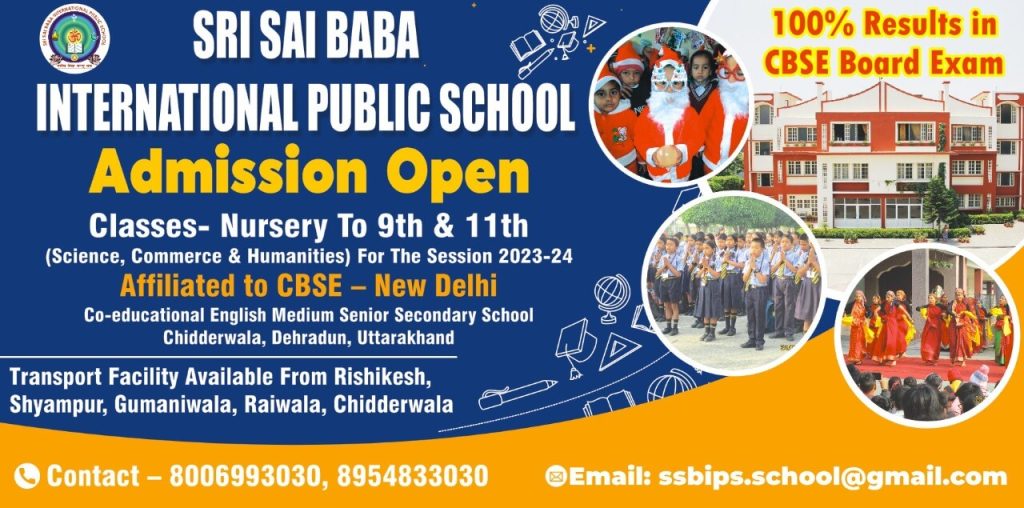 To get latest news updates -