London : Indian-origin girl tried to enter the house before dying, died after knife attack
London : Its Sad news… British-Indian student Grace O'Malley Kumar, who was brutally stabbed, tried to get inside a house before she died, but failed. The owner of the house gave this information to Sky News. Requesting anonymity, the woman said she and her family were away at home when they returned on Wednesday morning when they came to know about the incident.
The 28-year-old woman told Sky News that Grace died on her doorstep. The woman told that there was a lot of blood on the front door of her house, due to which they had to enter the house through the back door.The woman said it appeared as if Grace had tried to break into the house, but the house was locked. He said, if any of us had been in the house, we would have let him in and probably his life would have been saved.The woman said she felt numb. It is very destructive.A 31-year-old man of West African descent has been arrested on suspicion of murder. Significantly, on June 13, while returning home from a night out, Grace was stabbed to death on Ilkeston Road at 4 am.
He was heard crying out for help after he was attacked, the Evening Standard reported. Chief Constable Kate Meynell said: "This is a terrible and sad incident. We have detained one person. The inspection of the matter is going on.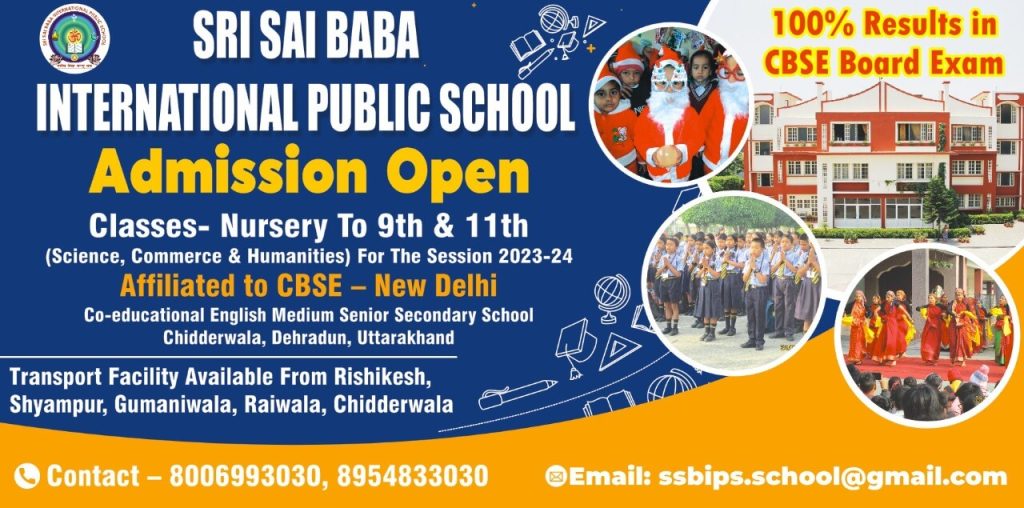 To get latest news updates -