London : Air India Pilots Praised Worldwide, 2 planes landed safely amidst storm at Heathrow Airport
London/New Delhi : The skill of two pilots of Air India is being praised all over the world. These are the pilots – Captain Anchit Bhardwaj and Aditya Rao, who had made two Air India planes safely land in the midst of a storm at Heathrow Airport in Britain on 18 February.
According to the report, Anchit Bhardwaj was flying the AI-147 flight that took off from Hyderabad, while Aditya Rao was the pilot of the AI-145 takeoff flight from Goa. Praising both, an Air India official told the media that our skilled pilots landed their planes at Heathrow Airport in London at a time when many other airlines could not do so. Strong winds were blowing at Heathrow Airport at that time due to Hurricane Yous. Due to this, the airport administration had kept many flights in the go around, but both the pilots of Air India got their planes landed safely. The landing of both the flights was live streamed by a YouTube channel named Big Jet TV.
More than 400 flights canceled-
More than 400 flights were canceled in the UK due to Hurricane Younis. Routes of several aircraft were diverted at Heathrow Airport in London. At the same time, flights in Belgium and Ireland were also canceled due to the storm. As input by News Agency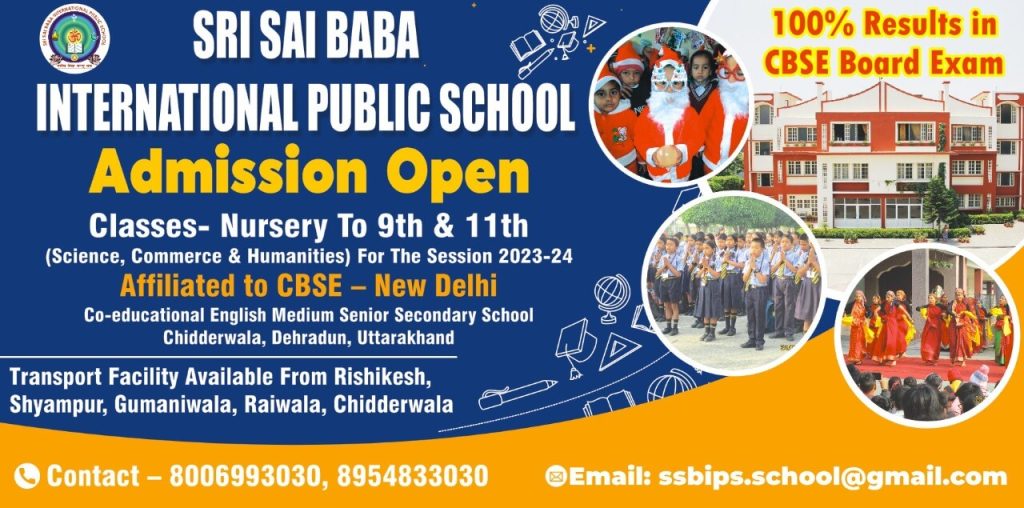 To get latest news updates -