Kushinagar: 13 including 9 children died, 22 people fell in the well due to the sudden slab breaking
Kushinagar : A major accident has happened in Kushinagar, Uttar Pradesh. During a Manglik program, about 22 people standing on it suddenly fell into the well due to the breaking of the slab. In these, 13 people including two women and nine children are being reported dead. It is being told that the condition of some of the injured in the accident is serious.
The marriage of the son of Parameshwar Kushwaha, a resident of School Tola in Naurangiya, Kushinagar, is set for Thursday. The turmeric ritual was being performed on Wednesday night. The women of the family and the neighborhood had gone to the village well to make a joke. Many children were also with him during this time. The program of 'Matkod' was going on, during that time this accident happened. It is being told that during the program some people climbed the world of the well and the slab placed on it. The slab broke suddenly due to heavy load. Children and women standing on the slab fell into the well. The children who died in the accident ranged from 5 to 15 years of age. Two women have died. Some people injured in the accident have been admitted to the hospital.
Forces of several police stations reached the spot are engaged in relief and rescue work. Many people have been pulled out of the well. The news of the death of children and women has created an uproar in the entire area. The DM and SP of the district have also reached the spot.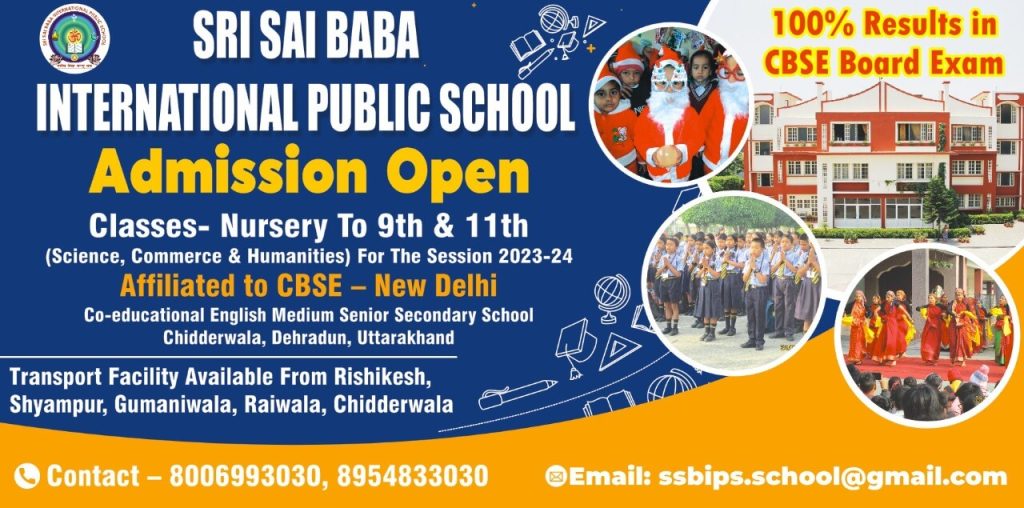 To get latest news updates -