Kotdwar police arrested 3 accused of immoral sex trade, Haryana resident mistress is yet to nabbed
Kotdwar: Police raided a spa center on Devi Road in Kotdwar late on Friday evening on the complaint of prostitution in the name of spa centre. In which three youths involved in immoral acts have been arrested from the spot. The police have registered a case against the three accused and the spa center operator under the Immoral Prostitution Prevention Act.
After the raid, the spa center operator has absconded. The police have started searching for the operator. ASP Manisha Joshi told in a press conference that on the information of three persons entering the spa center by the informer, the police station, Human Trafficking Unit and cyber crime team jointly raided the Crystal Spa Center located on Devi Road.
Police personnel found three persons and three girls in a compromising condition in the massage cabin. The stuff kept there was not related to the massage. The girls kept for massage did not even get any certificate of training in massage. The police arrested all the three persons after the matter was found to be entirely of prostitution. The girls told during interrogation that they are residents of Agra, Muzaffarnagar and Delhi. They are forced to do prostitution work by giving them the lure of money. The police have handed over the victim girls to their families. ASP Manisha Joshi said that the accused Shoorveer Singh resident of Bhaniyawala Dehradun, Amit Kumar resident of Naya Eighthghar Kitchen Line Lansdowne and Nawazis resident Mughalshah Najibabad were found in objectionable condition inside the spa center under various sections of the Prevention of Immoral Prostitution Act. A case has been registered in Crystal Spa Center operator Mamta wife Amar Singh resident of Panipat Haryana is absconding. The Spa Center has been closed till further action.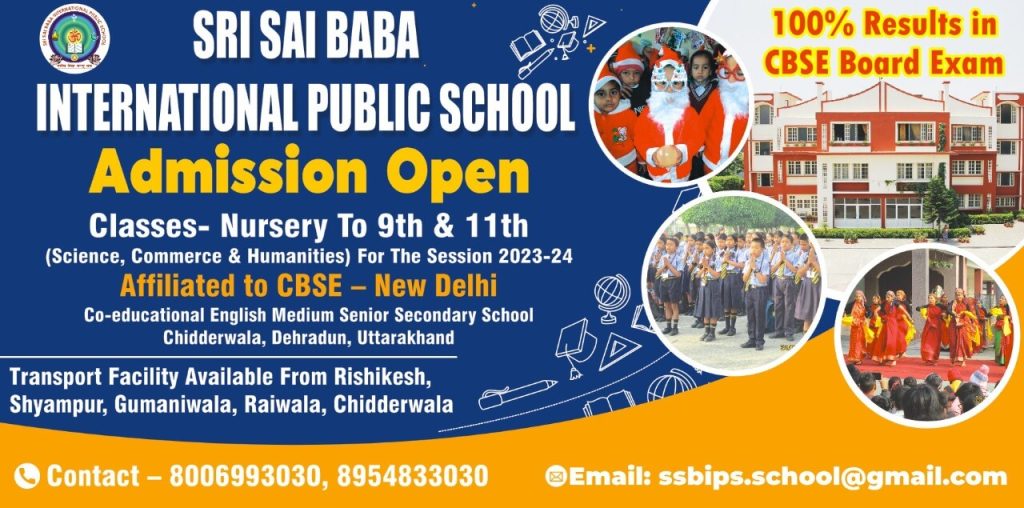 To get latest news updates -