Kolkata: PM Modi Inaugurated the National Cancer Institute, said – a Record 1.5 Crore Children Were Vaccinated in 5 Days
Kolkata:  On Friday, Prime Minister Narendra Modi inaugurated the second campus of Chittaranjan National Cancer Institute (CNCI) in Kolkata through video conferencing. The Prime Minister said that in just five days, a record 1.5 lakh children have been given vaccine doses.
The country started the year with vaccination for children in the age group of 15 to 18 years. West Bengal Chief Minister Mamata Banerjee also attended the inauguration ceremony. Inaugurating the Chittaranjan National Cancer Institute, the PM said that today we have taken another step by strengthening the national resolve to provide quality health facilities to every citizen of the country. He said that this second campus of Cancer Institute has brought great facilities to many citizens of West Bengal.
He said that the Ayushman Bharat scheme is today becoming a global benchmark in terms of affordable and inclusive healthcare. More than 2.60 crore people including 17 lakh cancer patients have been benefitted under Ayushman Bharat Yojana. Not only this, PM in his address termed record vaccination as achievement and said, "Out of all eligible population, more than 90% of India's population has got at least one vaccine. PM said that in just 5 days, Over 1.5 crore children in the age group of 15-17 have been given the vaccine.
The Prime Minister's Office (PMO) has said that the second campus of CNCI has been built in line with Modi's vision to expand health facilities to all parts of the country. The second campus of CNCI has been built at a cost of over Rs 530 crore. The PMO said that about Rs 400 crore has been provided by the central government and the rest by the West Bengal government.
Chittaranjan National Cancer Institute is well equipped with state-of-the-art infrastructure. The campus will also serve as an advanced cancer research facility and provide comprehensive care to cancer patients especially from the eastern and north-eastern parts of the country.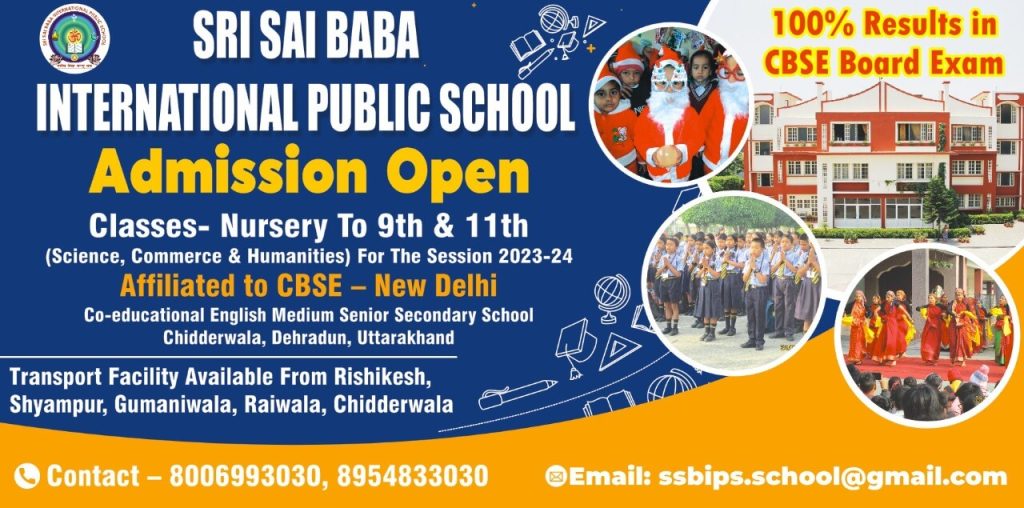 To get latest news updates -