Kolkata: Border Security Force (BSF) refutes Mamata Banerjee's allegations
Kolkata : The Border Security Force (BSF) has issued a statement refuting West Bengal Chief Minister Mamata Banerjee's allegation of intimidation of voters in border villages.
Addressing a public rally in Cooch Behar on Monday as part of his campaign program for the upcoming panchayat elections in West Bengal, the chief minister also warned that henceforth the state police would also file FIRs against personnel concerned in cases of firing in border villages. The BSF issued a press release terming the allegations made by the Chief Minister as "baseless and far from the truth".
The organization said, "BSF is a professional force, entrusted with the responsibility of guarding India's international border, and has never intimidated any border population or voters in border areas for any reason whatsoever. "BSF is deployed along the Indo-Bangladesh border to promote a sense of security among the people living in the border area and to prevent cross-border crimes, unauthorized entry or exit into India's territory.
"The BSF is also responsible for preventing smuggling and any other illegal activities along the border," the statement said. In the statement, the BSF officials also claimed that no complaint of intimidation of any person has been received in the border area. "The BSF refutes any such allegation made by the Chief Minister of West Bengal," the statement said.
The BSF has been a point of contention between the Central and West Bengal governments ever since the Union Home Ministry extended the operational jurisdiction of the BSF to 50 kilometers within the borders. At that time senior Trinamool Congress MLA and current North Bengal Development Minister Udayan Guha also accused BSF jawans of molesting women in the name of searches. Guha's comments, however, drew a strong reaction from BSF officials.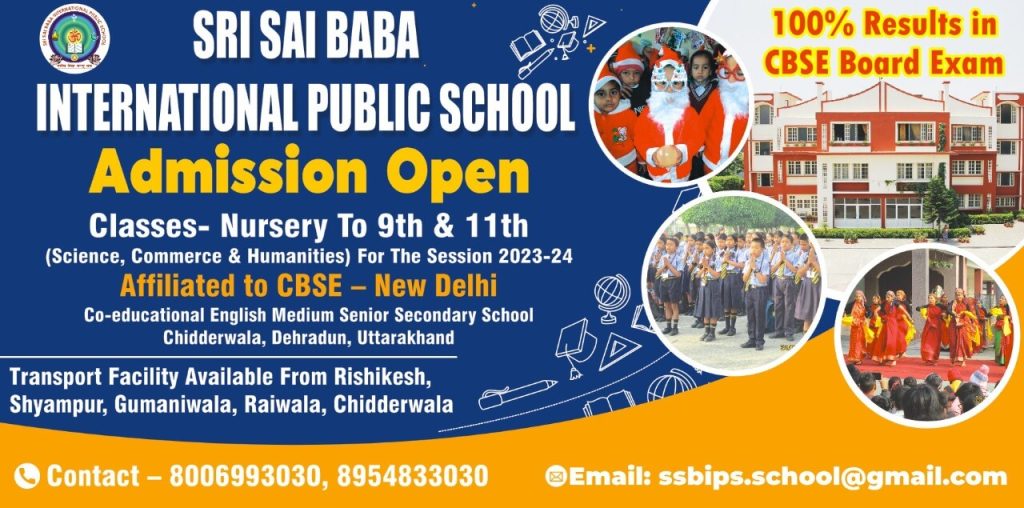 To get latest news updates -