Kolkata: Actress Pallabi Dey's live-in partner Shagnik Chakraborty arrested, actress's body was found hanging
Kolkata: A new update has come to the fore in the famous actress Pallabi Dey suicide case of Bangla TV serials. Kolkata Police has arrested the actress's live-in partner Sagnik Chakraborty. After the suicide, Pallavi's family members lodged a written complaint against Sagnik and his partner Andrilla.
As soon as the information about this incident was received, the police started investigating. During the investigation, the police interrogated the live-in partner of the actress for a long time and later arrested her. Let us tell you that the body of Pallavi Dey was found hanging from the ceiling fan in her rented house on Monday. The actress was immediately rushed to Bangur Hospital, where she was declared brought dead. After this the police sent the body for post-mortem.
According to the caretaker of the house, it was Sagnik who first saw the actress hanging from the noose. It was he who informed them about the incident. After this, the body of Pallabi was brought down and the police was informed. According to Sagnik, the actress was suffering from depression. Sagnik claimed that she was not getting work for a long time, due to which she became a victim of depression. However, the family has denied these things. The family alleged that Sagnik is already married. He had kept this a secret.
He also had relationships with many women. When Pallabi came to know about this, she could not bear it and took this step. The family claimed that Sagnik was eyeing Pallavi's money. The joint FD of 15 lakhs of both has also been found. At present, the police is trying to find out the real cause of death by taking possession of the phone of the actress and Sagnik.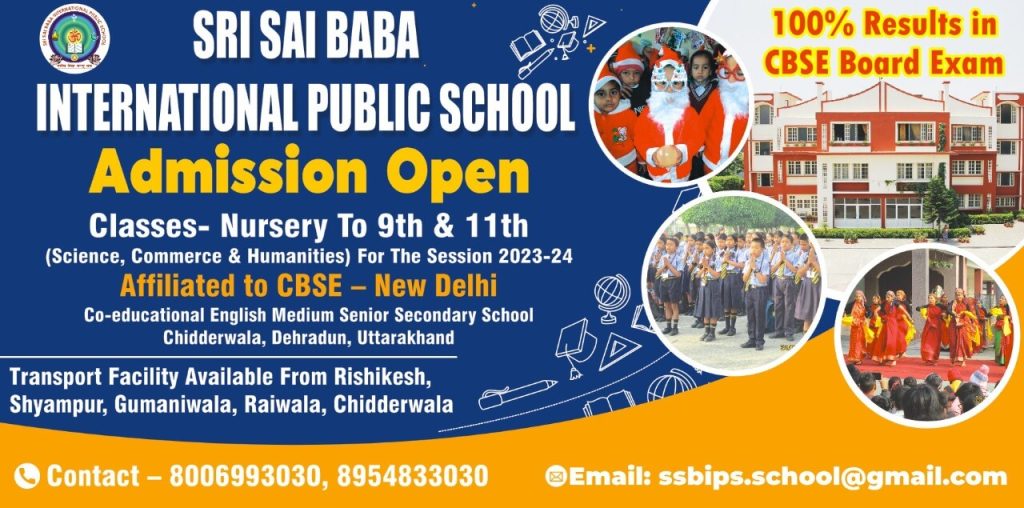 To get latest news updates -