Khatima : Uttarakhand's First 'Kakra Crocodile Trail' Inaugurated by CM Pushkar Singh Dhami
Launched Kakra Crocodile Trail in Terai Eastern Forest Division at Khatima
Khatima :  Chief Minister Pushkar Singh Dhami inaugurated the Kakra Crocodile Trail by reaching Terai Eastern Forest Division at Khatima on Wednesday. On this occasion, he directed the officers to prepare DPR at the earliest to connect Kakra Crocodile Trail with the main road. Park and canteen should be constructed very soon in the Kakra Crocodile Trail area.
Chief Minister Shri Pushkar Singh Dhami said that it is an innovative initiative of our government that we will walk ahead on the path of employment by joining the forests, forest areas and wildlife along with the local people. With the creation of the Crocodile Trail, where there will be conservation and promotion of crocodiles in their natural habitat, tourism activities will be encouraged in the area. Its establishment will increase employment and economic activities. He said that its construction will help both ecology and economy. With their formation, local people will get employment, efforts will also be made to increase tourism activities in the area through homestays. He said that tourists visiting the area would get good air, climate and atmosphere along with crocodile safaris.
The Chief Minister said that along with employment, it is the goal of our government to promote self-employment. Along with this, he asked the local people to take maximum benefit of the home stay scheme.
Kakra Crocodile Trail –
Kakra Nala is situated on the western boundary of Surai Ecotourism Zone. This Nala is the natural habitat of Crocodile (Marsh Crocodile). This species of crocodile found in freshwater sources has become extinct in many countries like Bhutan and Myanmar. This egg-laying species is considered extremely dangerous. At present there are more than 100 marsh crocodiles in this creek. For the tourists to be able to see these crocodiles easily, 4 km long drain has been developed as Kakra Crocodile Trail by channeling fencing.
This is the first Crocodile Trail in the state. Three view points and several watch towers have been built in the trail so that crocodiles can be seen up close in a safe way. MLA Kailash Gahtoli, Prem Singh Rana, Mandi President Nandan Singh Khadayat, and others were present on the occasion.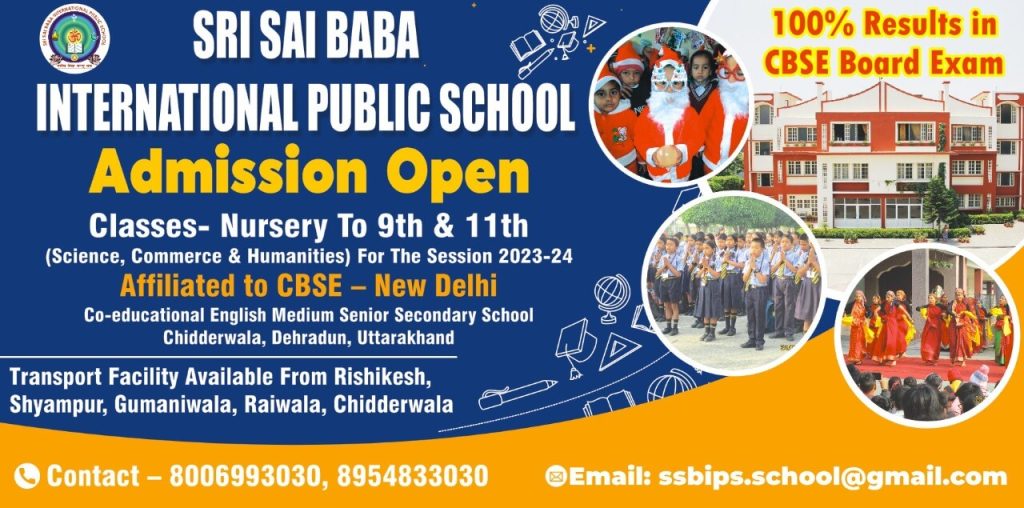 To get latest news updates -