Khatima : CM Pushkar Singh Dhami Performed 'Bhoomi Pujan' of Sainik Milan Kendra & CSD Canteen
Khatima : Chief Minister Pushkar Singh Dhami performed Bhoomi Pujan of Sainik Milan Kendra at Khatima at a cost of 162.26 lakh and CSD canteen being built at a cost of Rs 7 crore 15 lakh.
During this, the Chief Minister has done flood protection work in Devkala Banmuria drain in Khatima village, construction of multipurpose building in village Deori Baba Dariyanath courtyard, construction of internal CC road in village Bigrabagh, Deori, municipal area Khatima Alchemist Road, Ward No. 12, internal CC road construction, 4- from Sitarganj Road Crossing. Road construction for 2 km in canal by-track, construction of drain and CC road from Sitarganj Road Parihar Medical Store to Anand Arya's house, construction of 3 km big drain from lake to Poliganj in village Majhola village, and Khetalkhanda Kham ward no. Announced the construction of a temple in 12 Panchdham Colony.
While directing the engineers of the executive organization, the Chief Minister said that no laxity should be taken in the construction work and the construction work should be done with full quality. He said that the design of Sainik Milan Kendra and CSD Canteen should be grand and attractive. An important role was played by Late General Vipin Rawat ji for the opening of CSD canteen, we bow to Late Rawat ji. He had worked by accepting the demand of CSD canteen construction with ease and ease. He said that General Rawat was the pride of the state and the life of the soldiers.
The Chief Minister said that he gets the strength to move forward from criticism and achieve the goal. He said that one should keep moving forward towards one's goal without being afraid of criticism. During this, he gave detailed information about the work being done by the government.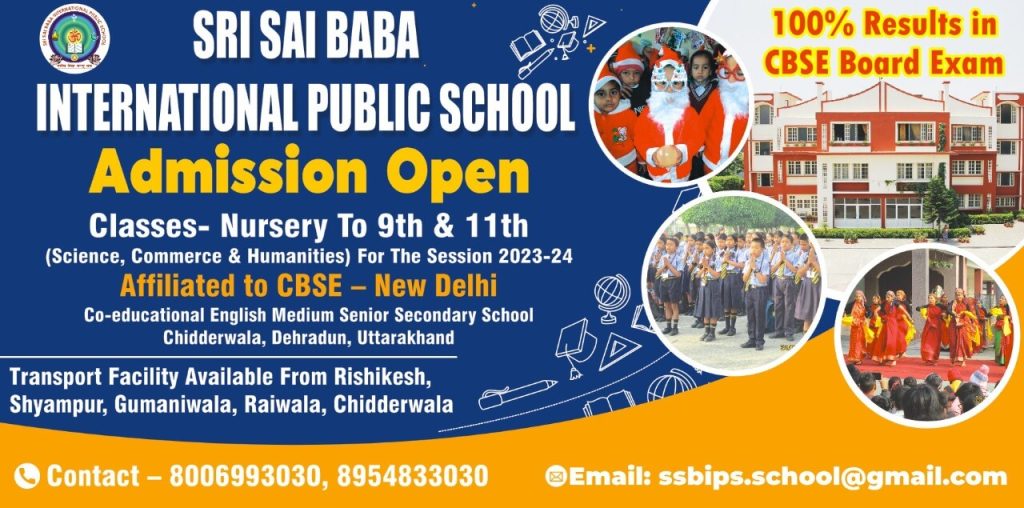 To get latest news updates -