Kerala : Lost husband at the age of 19… then took care of herself , today famous RJ Ambika Krishna  is going to tour the whole of India by bullet motorcycle
Ambika wants to do this yatra to pay tribute to the soldiers and their widows
Kerala: What is going to happen in life no body knows. But if you have the courage, that becomes a purpose…Famous RJ (Radio Jockey)  Ambika Krishna is now going to tour the whole of India, that too by motor cycle.
Ambika had lost her husband who was an officer in the Air Force in just 19 years. Now RJ.Her voice is heard in every house. Now Ambika is going to travel all over India by bike. Whoever is listening to this, he/she is saluting her courage. Even after being widowed at such a young age, RJ did not lose courage and made a career and is now going to be an example. This is Inspirational story but it is true.
The name of the famous RJ we are talking about is Ambika Krishna. Ambika Krishna from Kerala started her life like a normal girl. She was married at a young age. At the same time, when she was only 19 years old, then her husband passed away. He was an officer in the Air Force and his name was Shivraj H. After this, the struggle of living life and the challenge of grooming life stood in front of ambika. Ambika took care of herself after the death of her husband. She also had a three-month-old daughter. She was also responsible for her care. Ambika decided to fight by not giving up on luck.
When her husband died, at that time she was doing B.Com. After that she decided to continue her studies. Friends used to take care of her daughter. Today the same daughter is working as a designer in Infosys. Ambika says that when she used to go to college to complete her studies in the year 1997, her friends used to take care of her younger daughter at that time. At the same time, some other friends got their missed course completed. In the evening, Ambika used to go to learn computer. After this she got the job of an accountant. In the meantime, she also got a part-time job in All India Radio. She liked the world of media and she decided to move forward in this field. Ambika said that as an RJ, she got a new purpose to live life. Positivity increased in her mind. She became stronger than before and started fighting. Mentally, she became very strong by joining the radio. Ambika is connected with Akashvani Rainbow 107.5 in Kochi station in Kerala. There people from house to house know Ambika through her voice.
Ambika will start her bike journey alone from Kochi. She wants to complete this journey within 50 days. She says that she wants to do this yatra to pay tribute to the soldiers and their widows. Ambika told that she wants to see every woman free. The purpose of her visit is also the same. On the other hand, all the stations of All India Radio have been alerted for the journey of RJ. The RJs of AIR Rainbow 107.5 will visit 25 AIR stations across the country during this journey. All the stations will be ready to help them in any emergency. Ambika says that she wants to give the message of doing more work to the younger generation.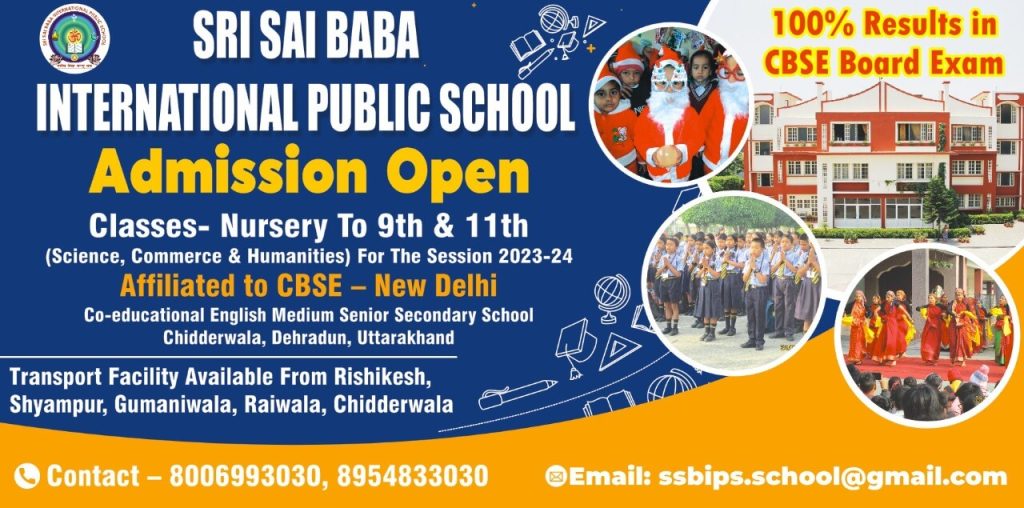 To get latest news updates -