Kerala : HC orders KSRTC to pay compensation to woman, says housewife is nation builder
The role of a mother and wife in the household is beyond comparison :HC
Kochi: The Kerala High Court has given an important decision. Slammed the Kerala State Road Transport Corporation (KSRTC) for denying compensation to the accident victim on the grounds that she is a housewife and does not earn any money.
The High Court not only described the role of the housewife as that of the nation builder, but also ordered to give her better compensation. Justice Devan Ramachandran said that such an approach by the transport body was 'outrageous' and urged that the compensation on accident should be equal to a housewife and a working woman, as she too devotes her time to the family. He also said that a man's life can never be judged by the scale of its monetary value but by its contribution and selflessness. Specifically on the role of a housewife, the judge said that her contribution as a mother and wife is invaluable. The Court observed, "First of all, I must say that the contention of the KSRTC, that the housewife does not earn any income, therefore, the disability and The provision for other facilities is not eligible for compensation, is outrageous and incomprehensible. The role of a mother and wife in the household is beyond comparison, and she is a true nation builder. She invests her time for the family and making sure that the next generation is better off and her efforts can never be taken for granted or put aside, as she is without money, of man. Life is never judged by the scale of its money, but by its contribution and selflessness.
The court gave this direction while hearing an appeal by a housewife challenging the order of the Motor Vehicle Accident Claims Tribunal (MACT) awarding her only Rs 40,214 as compensation for grievous injuries caused by the rash application of brakes by the KSRTC bus driver. Instead, the woman asked for Rs 2 lakh as she had to undergo treatment for a long time after the incident. This prompted him to approach the High Court with an appeal and the judge termed it as an outrageous stand taken by the KSRTC.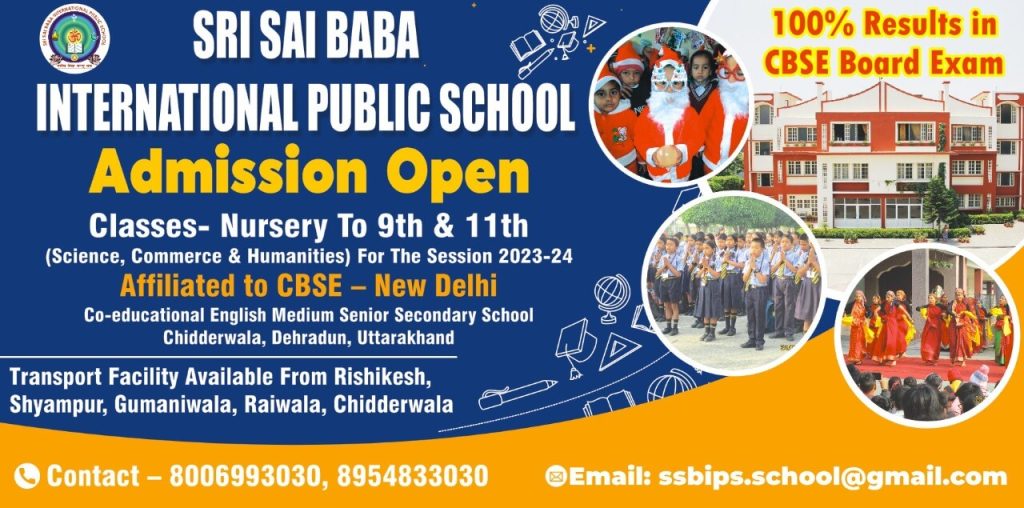 To get latest news updates -