Kerala: 7 Arrested for Swapping Wives, Gang Busted
Kottayam (Kerala): It can be guessed from how people flout morality in the society. In which such people did not even leave their wife. Kerala Police has arrested 7 people. Seven people were arrested by the local police on Sunday in connection with the alleged swapping of wives at Karukachal near Kottayam.
According to the information, these include the person whose wife had complained that her husband was forcing her to have unnatural sex. When it was investigated, the police reached the gang. According to the complaint, the complainant was forced to have unnatural relations with other men. Police said that during investigation it was found that the woman was forced by her husband to have relations with other people. The gang was also active on social sites. They were so clever that telegrams used to contact each other through the messenger app.
The accused have been arrested from Kottayam, Alappuzha and Ernakulam in Kerala. Police say that there are thousands of members in this chat group, so it will be investigated in detail and may be exposed to more people. Pic Credit-Internet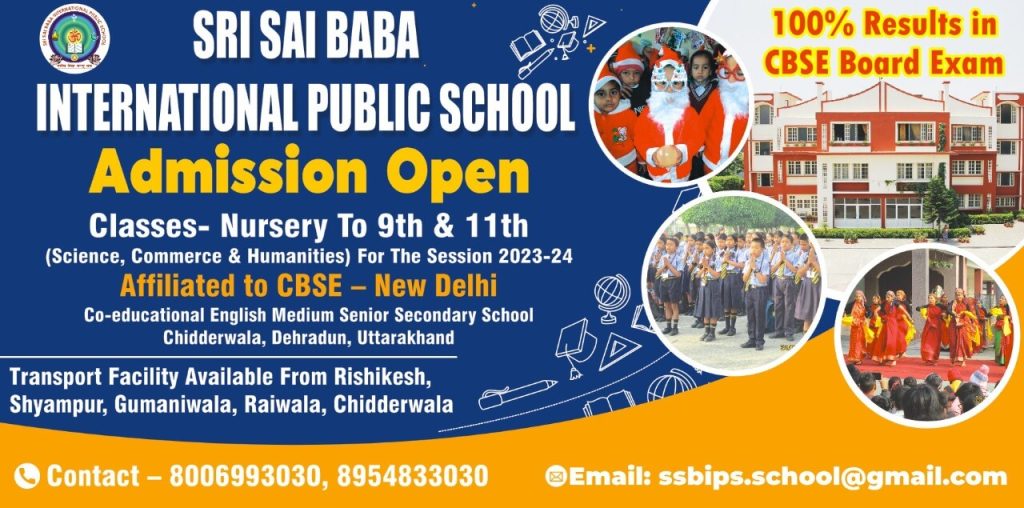 To get latest news updates -