Kaza: National Women's Ice Hockey Tournament won by Ladakh Girl's Team  
Chandigarh's team has been second and Delhi's third
Kaza: The team of Ladakh has become the champion in the National Women's Ice Hockey Championship in Kaza, Himachal Pradesh. All matches in the competition were played on a league basis and there were no final and semi-final matches.
The team that performed better in the competition was declared the winner on the basis of points. Chandigarh's team has been second and Delhi's third. Harjinder Singh, General Secretary, Ice Hockey Association of India, attended the closing ceremony. At the same time, Sports Minister Anurag Singh Thakur specially addressed the program through video conference. Thakur through video message congratulated Ice Hockey Association of India and Lahaul-Spiti for the wonderful event. He said that the young players of the country also got an opportunity to play in the competition held in Kaza. He congratulated the Minister Dr. Ram Lal Markanda for the success of the competition.
He said that efforts would be made to continuously improve the facilities in the field of sports. Harjinder Singh said that the team which lost should not lose its morale but try again to win by practicing. ADM Mohan Dutt Sharma expressed special gratitude to the Ice Hockey Association of India.
The team of Ladakh, which won the National Women's Ice Hockey Championship, was honored with a gold medal by ADM Kaza Mohan Dutt Sharma. While the trophy was given by Harjinder Singh. The runner-up team Chandigarh was presented silver medal by ITBP Commandant Devendra Kumar. Ice Hockey Association of Himachal Pradesh President Abhay Dogra and General Secretary Rajat Malhotra honored the Delhi team with a bronze medal for finishing third. Certificates were also distributed to the players.
The 9th National Women's Ice Hockey Championship being held at Ice Hockey Rink in Kaza in Lahaul and Spiti, Himachal Pradesh from 16 to 20 January, 2022 concludes today. Team Ladakh wins the Championship.
These were also honored:
In the competition, the best player award was given to Thinley Bagmo of Kuling village of Spiti and Rigzin Dolma of Shalkhar village in the name of Karma Yeshe Khando. Apart from this, Amit Belbal, Tsewang Gyalsan, Noor Jahan, Chhewang Chuskit, Richin Dolma, Ashu, Pranav Dogra, Abhimanyu, Nawang Lott, Sonam, Suldim, Angdui, Norbu, Badshah, Keshang, Sonam, Lobjang, Kesang, Tashi, Jonty, Tsering , Chhawang Kesang, Kunga Norbu, Sonam Tashi, Sushil, Nawang Takpa, Sonam Tandup, Kamal Negi of Dogra Scout, Tashi and his team, Kesang Rapchik, 33 member team of Lonvi for maintenance of the rink have also been awarded.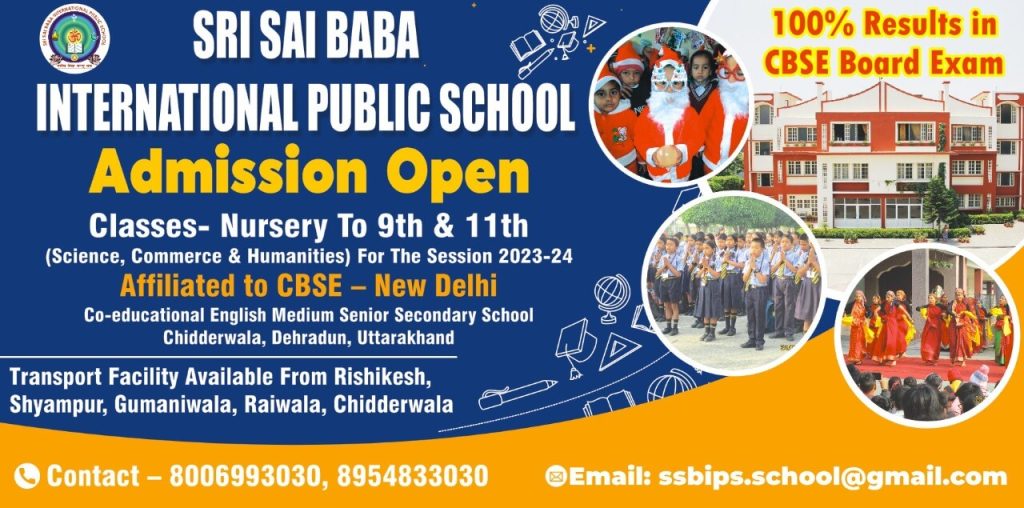 To get latest news updates -