Kathmandu: Vodka bottle found inside man's stomach in Nepal
Kathmandu: A strange incident has happened in the neighboring country Nepal. The matter is of Rautahat district. Doctors in Nepal have removed a bottle of vodka from a person's stomach. Doctors in Nepal performed surgery on a 26-year-old man to remove a vodka bottle from his stomach. The police gave this information. According to a Friday news in 'The Himalayan Times' newspaper, Noorsad Mansuri, a resident of Gujara Municipality of Rautahat district, complained of severe stomach pain, after which a bottle of vodka was found during the investigation. .. Now how it entered the stomach is a matter of investigation. Presently the treatment of the person is going on.
Police believe Nursad's friend might have forced the bottle into his stomach after getting intoxicated. While it is not confirmed, it is suspected that the object was forced inside via the rectum, which was fortunately unharmed. A man named Sheikh Shamim was detained by the local police in connection with the incident. The police questions some other friends of the victim as well. Shamim was arrested based on suspicions after Chandrapur Local Police Office conducted an investigation. Bir Bahadur Budha Magar, the Superintendent of Police of Rautahat, said in a statement that the rest of the man's companions had gone missing. The investigation is ongoing.A few of Nursad's other friends are at large and we are searching for them, said the Superintendent of Police, Bir Bahadur Budha Magar of Rautahat.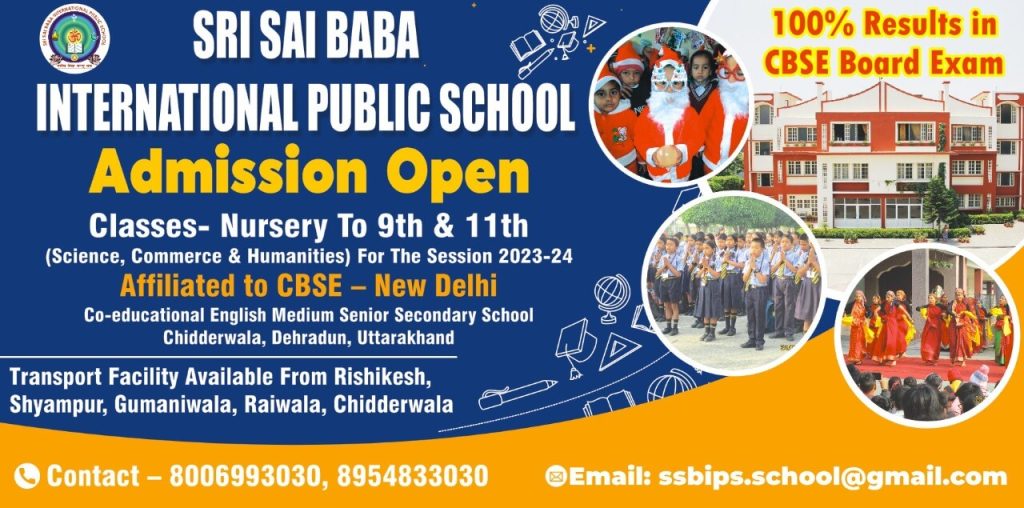 To get latest news updates -