Kathmandu: Rahul Gandhi reached Nepal to attend his friend's wedding, know who is she ? 
Kathmandu/Delhi: Rahul Gandhi has reached Nepal on a personal tour of five days. They landed at Nepal's Tribhuvan International Airport on Monday evening. During this, he will visit many places in Nepal which are famous for tourism.
According to "The Kathmandu Post" , Rahul Gandhi is in Kathmandu to attend the wedding of his friend Sumanima Udas in Nepal. Sumanima is getting married to Neema Martin Sherpa. Sumanima's father Bhim Udas, who is ambassador to Myanmar, told that we had invited Rahul Gandhi to attend my daughter's wedding. They have come to attend. We are happy According to the news of the newspaper, Sumanima has been a former correspondent of 'CNN'.
The wedding is today and the reception will take place on May 5 at the Hyatt Regency Hotel in Buddh. It is being told that many other Indian celebrities will also attend the wedding. Three other people have reached Nepal with Rahul Gandhi. Rahul is staying at Marriott Hotel in Kathmandu. Sumanima Udas is a journalist. She has a master's degree in journalism from Lee University in the US and Oxford University. Sumanima Udas has worked as an international correspondent at CNN.
She has covered politics, economic-social, environmental and general issues. Blues has won many awards during the journalism profession. Udas was also awarded the American Journalist of the Year Award in 2014. Apart from this, he has also been awarded the Cine Golden Eagle Award. It has not been decided whether he will hold any political meeting during his tour or not?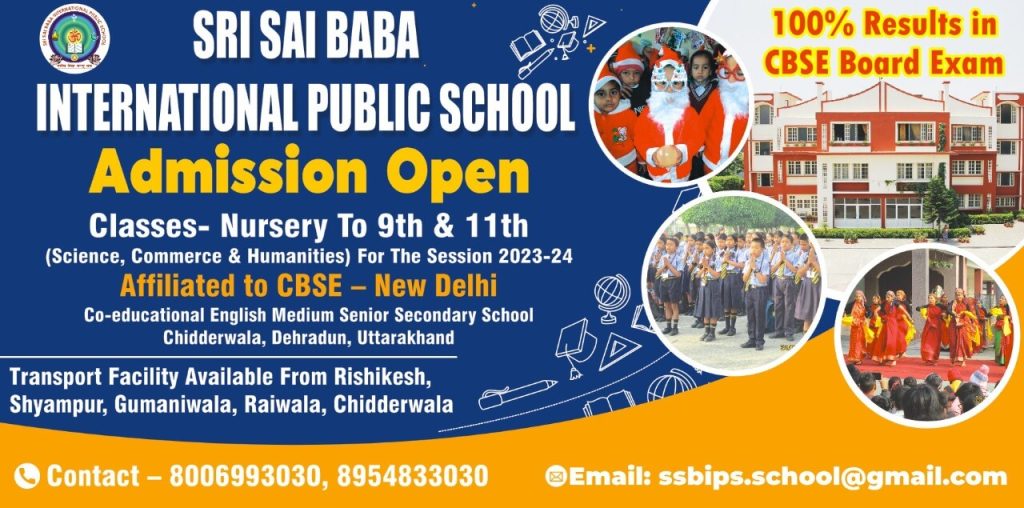 To get latest news updates -