Kathmandu :Nepal's gold medalist famous international player Sanju Chaudhary's body was found in Lalitpur's Lobhu
Kathmandu: Nepal has lost a promising player. Sanju Chaudhary, the first female weightlifter player, won the gold medal in the 13th South Asian Games held in Nepal in 2019. Nepal's famous weightlifter Sanju Chaudhary has been found dead. This news spread in the direction of fire in Nepal.
She was found dead in suspicious condition at Lubhu in Lalitpur. The cause of Sanju's death is still being investigated. Sanju was currently preparing for the Asian Games to be held in Kathmandu, China. She is the first Nepalese female athlete to win a gold medal at the South Asian Games. In 2019, Sanju Chaudhary won the gold medal in the 13th South Asian Games held in Nepal. SP Siddhi Bikram Shah of Metropolitan Police Range in Lalitpur says she was found hanging inside a room, suspecting that it was a case of suicide. The room was locked from inside. However, nothing like a suicide note was found. Chaudhary, a permanent resident of Nepalganj, was living with her relatives in Kathmandu. However, she was at her coach Sanjay Maharjan's house at Lubhu in Lalitpur last night.
In the women's 59 kg weight category of the South Asian Games, she won the gold medal by defeating a Sri Lankan athlete. The sudden demise of Sanjo has shook the people of Nepal, while a young promising player has been lost. Police is waiting for the postmortem report.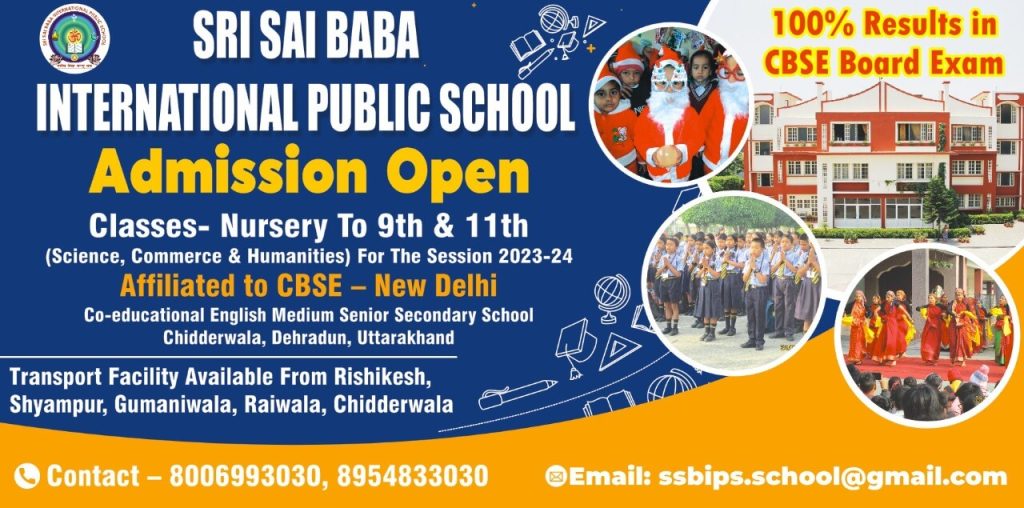 To get latest news updates -