Kathmandu: Economic Crisis in Nepal! After Sri Lanka,economy of Nepal also started staggering,Central Bank instructed not to give "loans"
This time the trade deficit has increased to $ 207 million due to increase in imports and decrease in foreign exchange
Kathmandu / New Delhi: After the Corona epidemic, now the Russia-Ukraine war has started engulfing other countries. After Sri Lanka, the economy of Nepal has also started to falter. India has saved Sri Lanka for the time being by giving a lot of help. But now Nepal is also under threat.
Nepal's central bank Nepal Rastra Bank (NRB) has started saving the economy. To save the economy, NRB has written to the Union Finance Ministry asking for a control on the import of petroleum products. At the same time, banks have been instructed not to give loans for non-essential things including vehicles. In a meeting held with 27 commercial banks, NRB has directed banks not to give loans. Bank officials say that this decision of the central bank is to save the sinking economy. Similarly, Nepal pays India 24 to 29 billion rupees every month for imported petroleum products. If seen, the increasing trade deficit can pose a threat to the country's economy.
In Nepal, 5 percent contribution to the foreign exchange fund was from the tourism sector. The tourism sector has been badly affected due to the Corona epidemic, due to which the economic loss has increased. This time the trade deficit has increased to $ 207 million due to increase in imports and decrease in foreign exchange. The loss was $81 million in the same period last year. The central bank says that the increasing trade deficit can be dangerous for the economic structure.
The Nepalese central bank suggests that the finance ministry cut this amount to Rs 12 to 13 billion. Let us tell you that like India, Rupee runs in Nepal too. At the same time, on the suggestion of the central bank, Nagendra Shah, the acting managing director of the Oil Corporation of Nepal, has said that if the suggestion is accepted, then there could be a serious crisis of petrol and diesel in the whole of Nepal. The corporation spent $14 billion every month on fuel till July 2021. Expenditure has doubled due to increase in prices.
Nar Bahadur Thapa, former executive director of NRB, says that Nepal spends most of its expenditure for the purchase of raw materials for food, clothing, vehicles and industries from foreign exchange reserves. There was a lockdown for three months in the year 2020. The government disbursed a loan of Rs 153 billion at an interest rate of five percent to bring the economy back on track, but people used the money to buy land and share. Now the result is in front.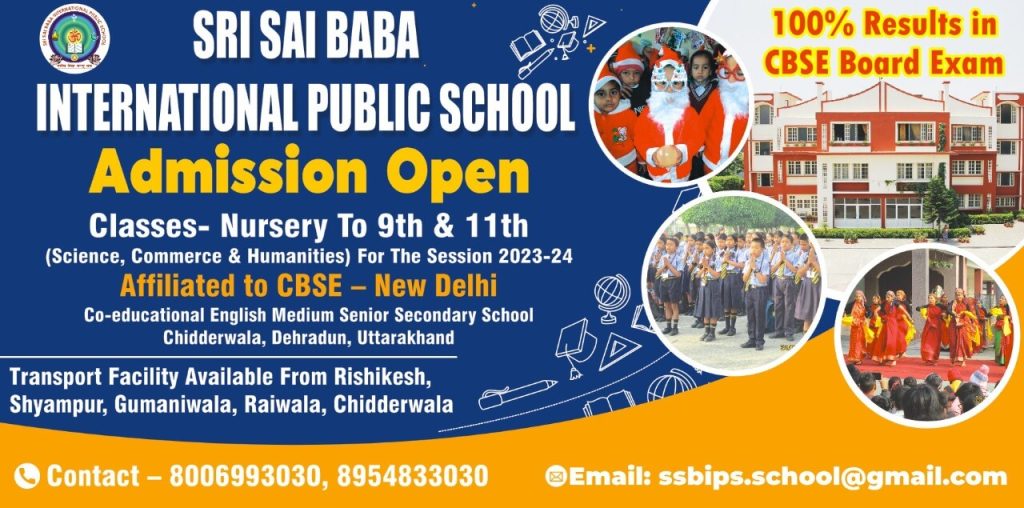 To get latest news updates -