Karnataka CM Basavaraj Bommai said – if needed, will implement 'UP CM Yogi's Model'
Karnataka : Bharatiya Janata Party worker Praveen Nettaru was murdered in Karnataka. After which there is a ruckus. Chief Minister Basavaraj Bommai said that Uttar Pradesh's 'Yogi model' will be implemented in the southern states to deal with such elements if anti-national and communal forces try to disturb peace in the state. Earlier, the Karnataka CM on Thursday canceled the celebration of completing one year of his term.
Karnataka CM Bommai said that Yogi Adityanath is the right Chief Minister for the current situation in Uttar Pradesh. Now if such situations arise in Karnataka, then Yogi model will be applicable here. CM Bommai was replying to a question on the demands of a section of BJP and Sangh Parivar supporters. To deal with such elements, the government can also get bulldozers run to compensate for the loss of government property in the southern state.
Earlier, after the murder of a member of the BJP Yuva Morcha in District BJP Yuva Morcha committee Praveen Dakshina Kannada, the demand for implementing the Yogi model has increased. Earlier on Tuesday night, Praveen Nettaru, a member of the District BJP Yuva Morcha Committee, was murdered in front of his broiler shop in Bellary.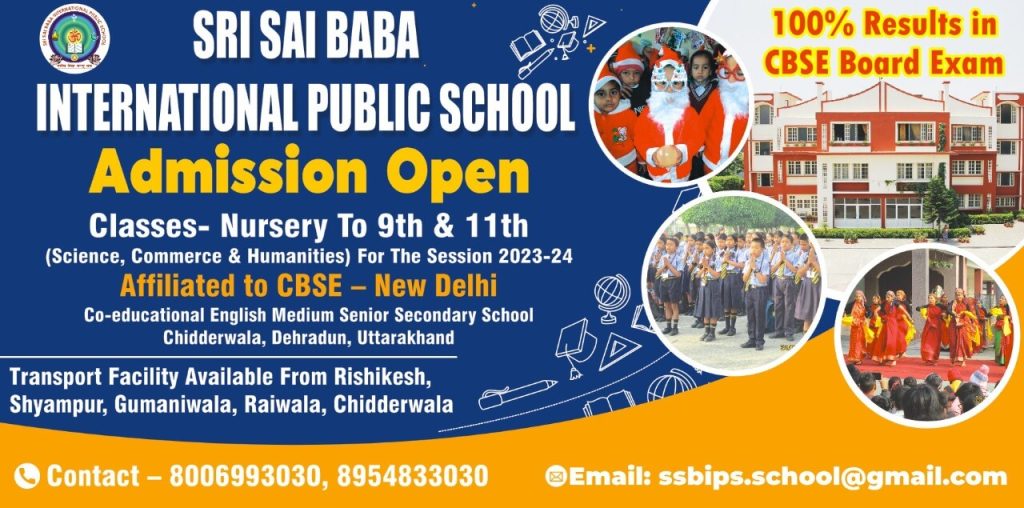 To get latest news updates -