Kanpur : Perfume Businessman Piyush Jain Accepted How He Got So Much Money ?
Kanpur : The Directorate General of GST Intelligence (DGGI) had last week seized over Rs 194 crore from a perfume dealer in Kanpur.
Now this accused businessman has told the agency how he got the money. In the raid, more than Rs 194.45 crore cash, 23 kg gold, 600 kg sandalwood wood have been recovered from the businessman's house in Kanpur and Kannauj. The total assets are being estimated to be up to Rs 1,000 crore. But the question arises that from where did the businessman get so much money? Although Piyush Jain himself has given the answer.
The agency said that Piyush Jain himself has admitted that the cash recovered from his premises was related to the sale of goods without payment of tax.
News agency ANI quoted DGGI as saying, "Piyush Jain has admitted that the cash recovered from the residential premises pertains to sale of goods without payment of GST." Indications of theft have been found. There is overwhelming evidence about this. That is, the money that has come to businessman Piyush Jain is for sale of goods without paying GST. DGGI Ahmedabad arrested businessman Piyush Jain under section 67 of CGST Act  after recovering unaccounted cash, raw and finished goods worth more than Rs.194 Crore.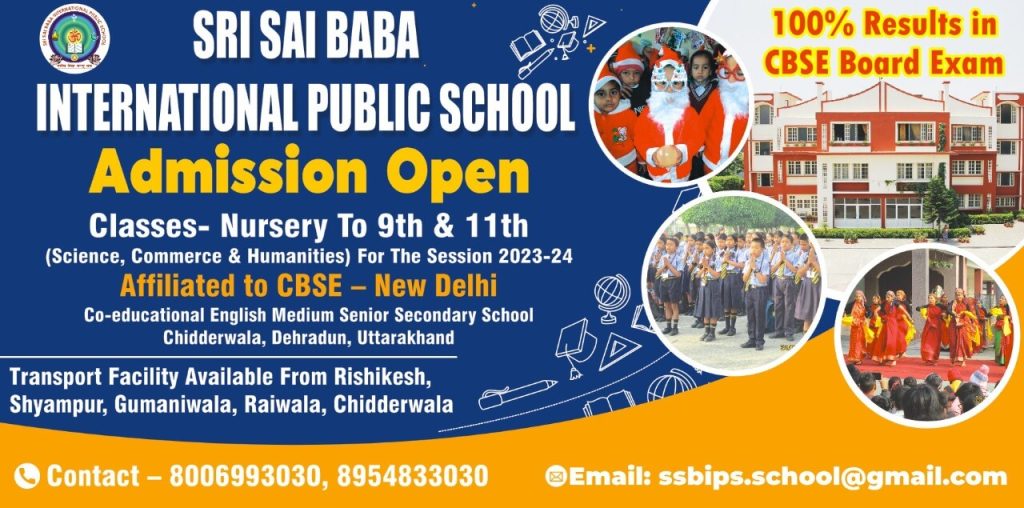 To get latest news updates -