Kannauj :BJP wants to win elections by misusing money power: Akhilesh Yadav
Kannauj : Samajwadi Party Chief and fomer CM of Uttar Pradesh Akhilesh Yadav while campaigning intensively in Taligram, Chibramau, Gursahaiganj, Samdhan, Sikandarpur and Kannauj in Kannauj district on Wednesday appealed to vote on the cycle symbol to make Samajwadi Party candidates win. He said that the BJP wants to escape from the pits of the roads, jams, stray animals and the filth and stench of drains.
Akhilesh Yadav said that the SP government has brought development, so I have come here to appeal for the victory of the party's candidates. Will thank again after the election. On and on, we'll keep coming. Because we have to win with historic votes in these assembly constituencies and then in the Lok Sabha elections. Samajwadi Party will win only then Kannauj will be free from the filth and stench of BJP's corruption. All the development that is visible in Kannauj is the result of the SP government. He said that the BJP will lose the municipal elections in the entire state. The BJP's fear of defeat is so much that for the first time in the municipal elections, they are campaigning across the state with many helicopters. BJP has nothing to do with the public problems.
He Said that a lot of development work was done in our party's government, which was destroyed by the BJP. This government stopped the ongoing development works of the Samajwadi Party government. BJP is anti-development. People have to pay expensive electricity bills. House tax has increased. The cities are full of garbage. Bulls are roaming on the streets. The government has ruined the traffic system in the cities of the entire state.
Yadav said that the Chief Minister does not speak the truth. He Talks about a trillion dollar economy. What is this one trillion, the public does not understand. The government also gives wrong figures of unemployment. To show this lie as truth, the BJP government has given a contract to an American agency for Rs. 200 crore. Akhilesh Yadav told the local voters that nothing happens by half heart. Win the election with all your heart. Next are the Lok Sabha elections. BJP has to be defeated. These people have increased inflation and unemployment a lot. Inflation has reached its peak. Flour is expensive to buy. The prices of milk, oil, pulses have increased. Corruption is at its peak. Crime, injustice, atrocities have increased a lot. Law and order has collapsed.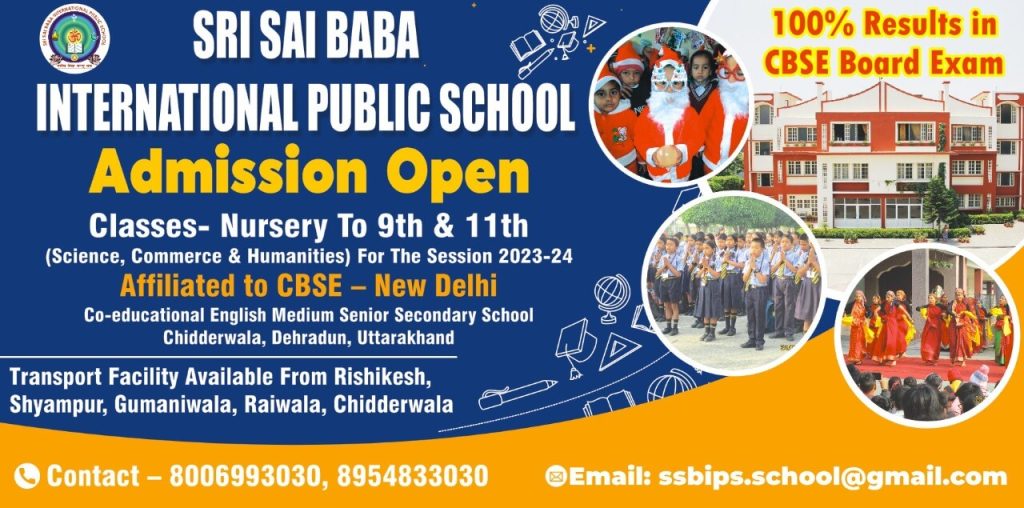 To get latest news updates -