Kabul : Women Cannot Go on a Long Journey Without a Male Relative : Taliban
Kabul : Unfortunately, Its tuff days are coming in Ahghanistan now. After the withdrawal of the Taliban in Afghanistan, there has been talk of violations of women's human rights.
First the real face of Taliban has been exposed to the whole world about the students going to school and now the women going on the long journey. In fact, Taliban officials in Afghanistan said on Sunday that women traveling long distances should not be provided traffic unless they were accompanied by a close male relative. In the guidelines issued by the ministry related to etiquette, all vehicle owners have been instructed to seat only women wearing hijab. Ministry spokesman Sadiq Akif Muhajir told AFP news agency on Sunday that women traveling more than 45 miles (72 km) should not be offered traffic if they are not accompanied by family members or relatives. Apart from this, in the new guidelines being shared on social media, people have also been asked to stop playing music in their vehicles.
A few days ago, the ministry had directed television channels in Afghanistan to stop broadcasting programs involving women. Apart from this, women news anchors were told to wear scarves. Muhajir said on Sunday that the hijab is an Islamic niqab and all women will have to wear it while traveling.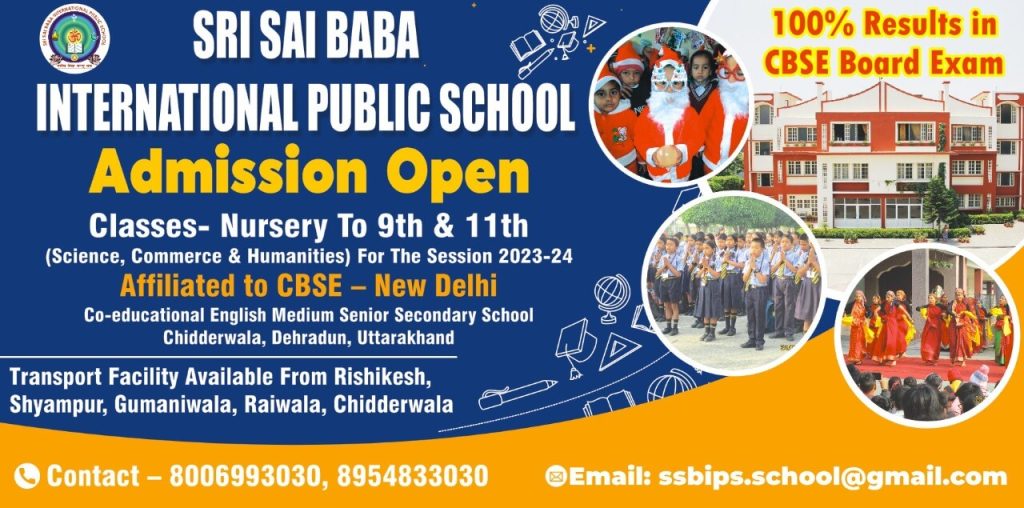 To get latest news updates -