Kabul : Taliban shot down Pakistani army helicopter! Pak-Afghan clash again on Durand Line
Kabul: The atmosphere between the two countries has again heated up regarding the Durand Line, the border line of Pakistan and Afghanistan.
On Friday, there was also firing between Pakistan and Taliban fighters on the Durand Line adjacent to the Nimroz province of Afghanistan. It is being claimed that Taliban fighters have shot down a Pakistani Army helicopter during this period. Heavy weapons have also been used against Taliban fighters by Pakistan. After which both sides have increased the deployment of army on the border. The Taliban do not consider the Durand Line to be the official border between the two countries. At the same time, the Pakistani army is continuing the work of forcible fencing.
According to a Tolo News report, the Islamic Emirate's army was seen marching towards Zakir village in Chaharburjak district. A helicopter was also seen in his convoy along with hundreds of vehicles. Hashim Wahdatyar, an Afghan journalist based in the US, has claimed that Taliban forces shot down a Pakistani army helicopter near the Durand Line in Nimroz province. However, it has not been officially confirmed.
Pakistani Army General injured-
According to the journalist, a Pakistani army general has suffered serious injuries in the Taliban attack on a Pakistani helicopter. Following this incident, the Pakistani army has requested the Taliban to hand over the attackers in the next 24 hours. However, the Taliban has rejected this request of Pakistan. After which the Pakistani Army has also increased the deployment of troops in the areas adjoining Nimroj province. It is being told that Taliban fighters are preparing for a possible attack by the Pakistani army.
In February this year too, there was a clash between the Pakistani army and the Taliban in the Dangam district of Kunar. Then the Pakistani army used heavy artillery against the Taliban. Similarly, in December 2021, there was a gunfight between the Pakistani army and Taliban fighters near the Durand Line in Kunar province. Then the Taliban pushed back the Pakistani army which was fencing the Durand Line. Not only this, the Taliban had also destroyed the fencing material.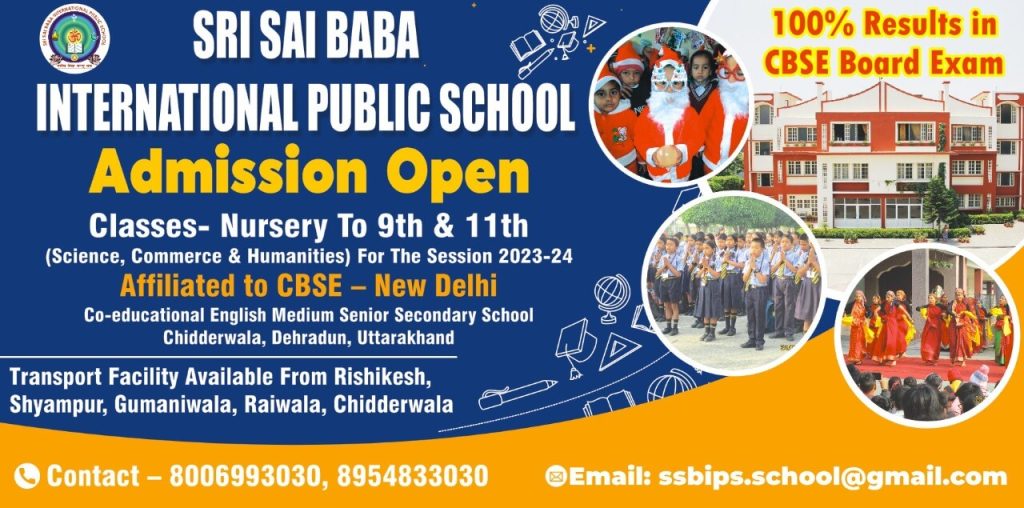 To get latest news updates -