Jodhpur: 97 arrested for nuisance, curfew continues, Chief Minister Ashok Gehlot has appealed to the people to maintain peace and harmony
Jodhpur : 97 people have been arrested in connection with Tuesday's riot while curfew continued in the city for the second consecutive day on Wednesday. Police have claimed that the situation in the city is under control.
According to information received from Jodhpur Police Control Room, 97 people have been arrested so far, the situation is under control since Tuesday night and no new untoward incident took place. It is noteworthy that on the instructions of Chief Minister Ashok Gehlot, Minister of State for Home Rajendra Singh Yadav, Minister in-charge of Jodhpur Subhash Garg, Additional Chief Secretary (Home) Abhay Kumar and Additional Director General of Police Hawa Singh Ghumaria reached here on Tuesday.
Jodhpur which is city of Rajasthan is also the home town of Chief Minister Gehlot where about 1000 policemen have been deployed along with top officials to monitor the situation. Mobile internet services were also suspended in Jodhpur district. Both the ministers and top officials of the police administration are camping in the city. Curfew has been ordered in ten police station areas of the city – Udaymandir, Sadar Kotwali, Sadar Bazar, Nagori Gate, Khanda Phalsa, Pratapnagar, Pratapnagar Sadar, Devnagar, Sursagar and Sardarpura from 1 pm on Tuesday till midnight of Wednesday, May 4. The controversy started after midnight on Monday when people from the minority community allegedly raised religious flags on the statue of freedom fighter Balmukund Bissa installed at a crossroads in the city.
This was opposed by the people of the Hindu community, after which a clash broke out between the two communities. Members of the Hindu community alleged that the saffron flag installed there on Parashuram Jayanti was replaced with an Islamic flag. There was stone pelting also. Police reached the spot to control the situation and five policemen were injured in stone pelting. The control room said police fired tear gas to disperse the crowd and mobile internet services were also suspended in the area to prevent the spread of rumours.
Police said the situation was brought under control, but after offering Eid prayers at the Idgah near Jalori Gate on Tuesday morning, some people pelted stones at vehicles, houses and shops parked there. Chief Minister Ashok Gehlot has appealed to the people to maintain peace and harmony.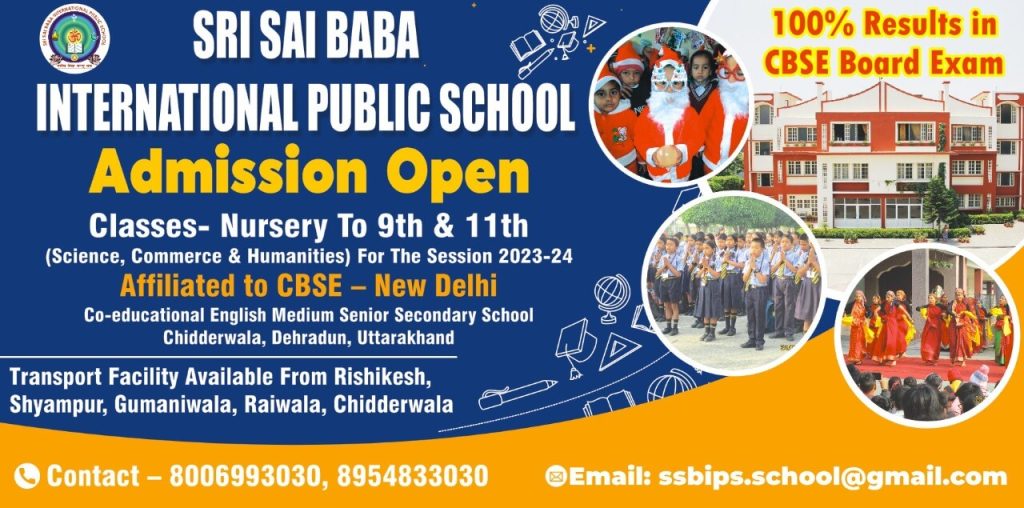 To get latest news updates -