J&K :  Terrorist attack in Kashmir: TV artist Amreen Bhat killed in Budgam, 10-year-old nephew also shot
J&K: The cowardly act of terrorists has come to the fore in Budgam, Kashmir. Terrorists opened fire targeting TV actress Amreen Bhat. The actress died after being shot. The ten-year-old nephew of the actress has also been shot. Who has been admitted to the hospital for treatment. Former Jammu and Kashmir Chief Minister Omar Abdullah has expressed grief over the death of Aamreen.
According to news agency ANI, Jammu and Kashmir Police said that terrorists opened fire at Amreen Bhat's residence in Chadoora, Budgam. In which he got shot. He was rushed to the hospital, where doctors declared him brought dead. His 10-year-old nephew was also shot in the arm.According to media reports, the operation is being conducted by cordoning off the area in search of the attackers. All the entry and exit gates of the area have been closed by the security forces.
Earlier on Tuesday, terrorists shot dead a police constable outside his house in Soura area of ​​Srinagar. During this his seven-year-old daughter was injured. The militants fired upon constable Saifullah Qadri when he was on his way to drop his daughter to tuition, the official said.
The terrorists had earlier shot dead police constable Riyaz Ahmed at his residence in Pulwama on May 13. At the same time, a day before this, on May 12, terrorists killed government employee Rahul Bhat by entering his office in Budgam.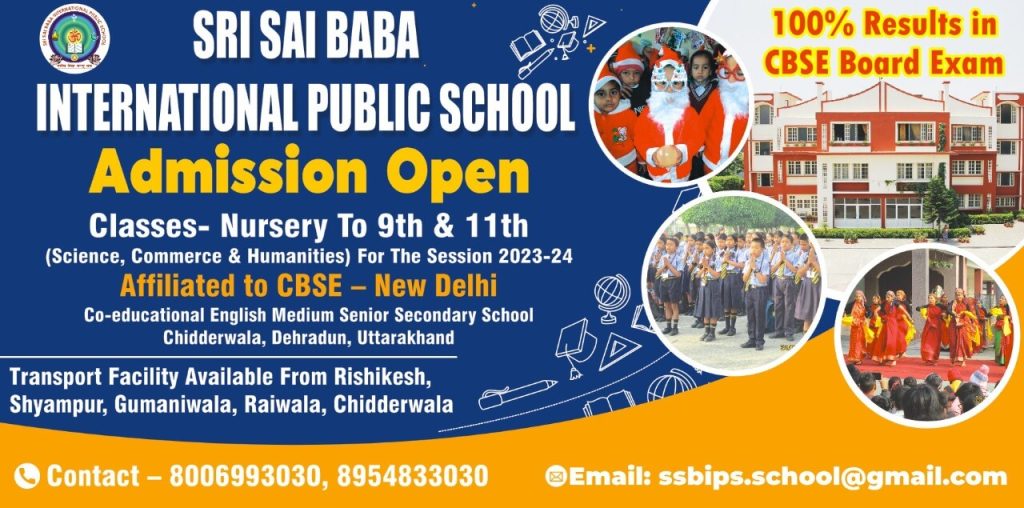 To get latest news updates -