J&K: India Will Set up a Joint Theater Command of the Three Armies, Defense Minister Rajnath Singh's Big Announcement
J&K: The central government is going to set up a joint theater command to enhance coordination between the three armies of the country. Defense Minister Rajnath Singh announced this on Sunday. At an event organized by the Jammu and Kashmir People's Forum to pay tribute to the martyrs of the Indian Armed Forces, Singh said that (in view of the joint operation in Operation Vijay in Kargil) we have decided to set up a Joint Theater Command.
He further said that India is rapidly moving towards becoming an exporter from the world's largest importer of defense equipment. The nation cannot forget the supreme sacrifice of Kargil martyrs to protect the territorial integrity and sovereignty of the country. "It is the duty of the society and the people to give full respect to the martyrs and their families," he said. In June 2021, the government set up an eight-member panel to bring on board all the stakeholders, especially the Indian Air Force, for a speedy roll-out of the new joint framework.
The country has started defense exports worth Rs 13000 crore. Referring to defense production, Singh said, "India was the world's largest importer (of defense products). Today, India is not only the world's largest importer, but one of the top 25 countries involved in defense exports. Singh said the country has started defense exports worth Rs 13,000 crore and the target is to increase it from Rs 35,000 to Rs 40,000 crore by 2025-26.
The theatreization model of the Indian Army, which has been awaited for a long time, can help in dealing with any situation during an emergency, an official said. It may take about five years to establish a theater command. Let us tell you that the right use of theater command is during war when there is coordination between the three service chiefs to deal with future security challenges. Through this, the resources of the three forces and their weapons can be used simultaneously if needed.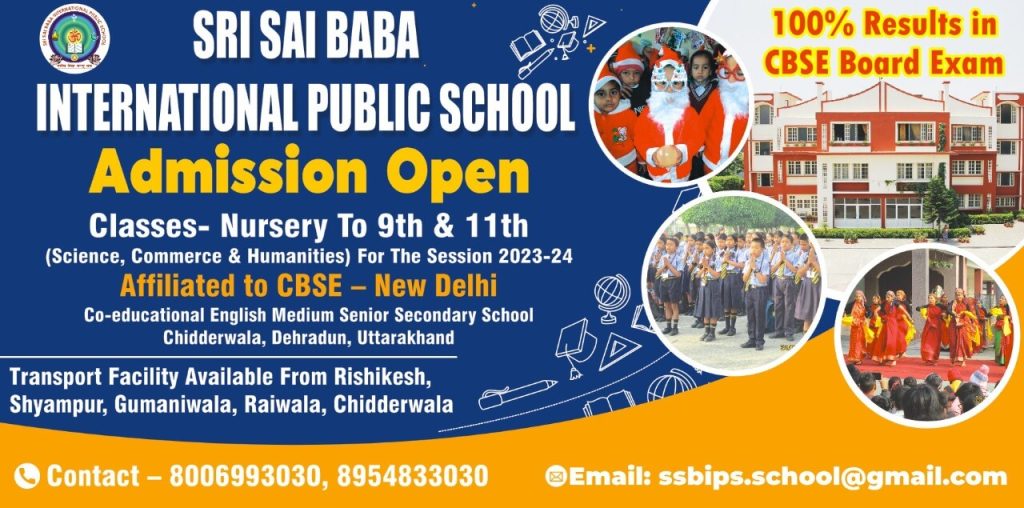 To get latest news updates -